SHARE THE LOVE FOR KAWAII!

Invite your friends to discover SoKawaii and get rewards!

For every 5 friends referred, you get a FREE SoKawaii!

Each of your friend will also receive 10% OFF its first order!

Join our program and share your affiliate link all around you!

Let's spread the love for cute & kawaii things from Japan together!
This program is supported by ReferralCandy™
Please refrain from sharing your referral code on SoKawaii social media pages.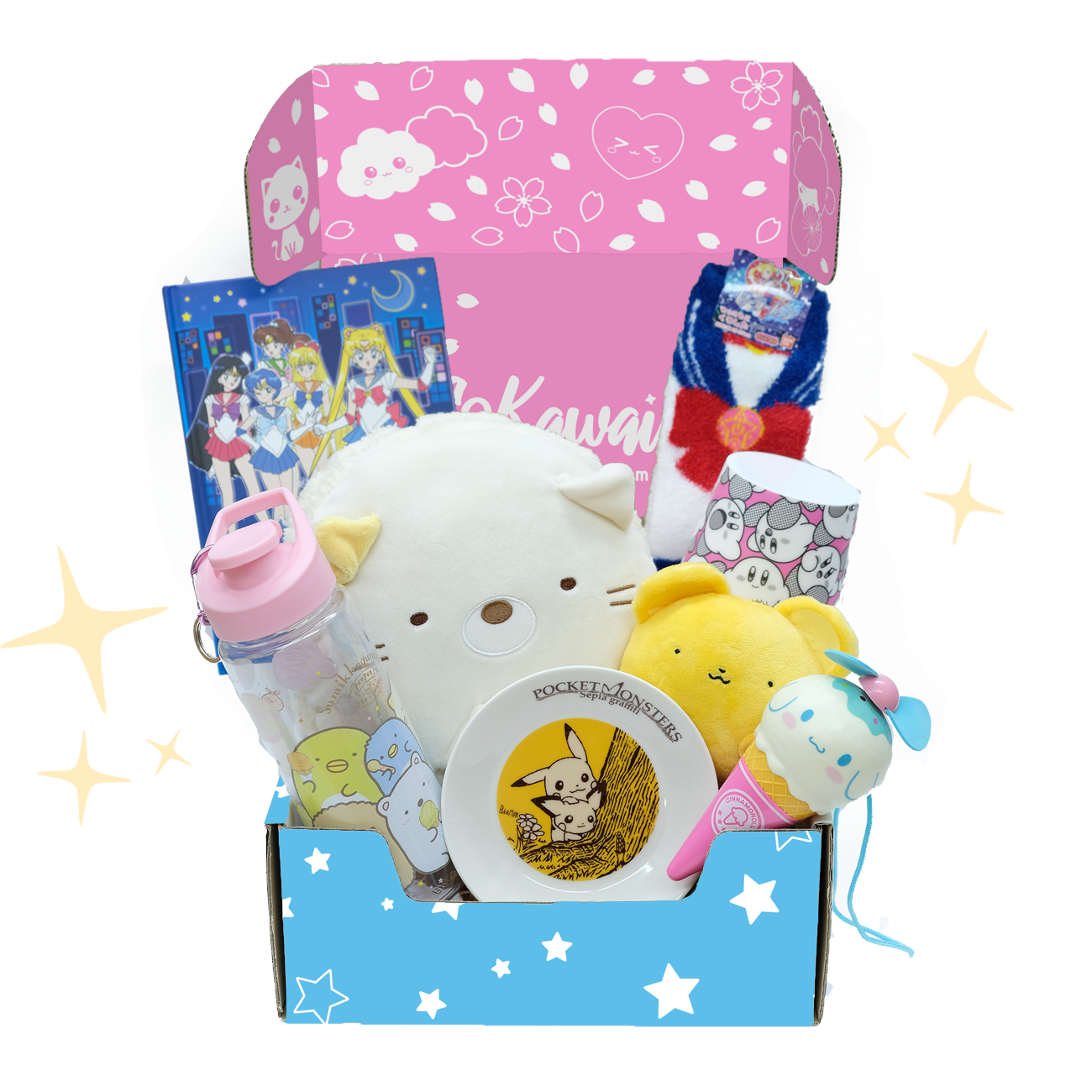 WHAT THE SOKAWAII FAMILY SAYS ABOUT US


My first box was in May, I really recommend it because you get cute and useful stuff, not like other boxes where you get a bunch of stickers and not specially good items.

Amazing box includes kawaii items from japan!Toys plushies and cute items from anime!Love it!

The first and only subscription box I've ever had and i never regretted it! Everything was super cute and the packaging was fantastic :) well worth the money <3