Your monthly Kawaii & cute box from Japan
SoKawaii is your monthly box full of cute and kawaii items from Japan!
Each box includes 5~8 so kawaii items carefully selected and packed by our team of kawaii lifestyle lovers!
SOME CHARACTERS WE LOVE...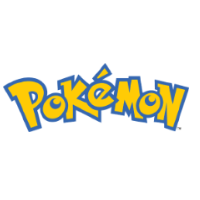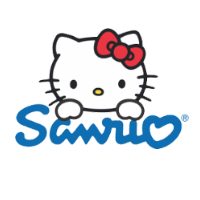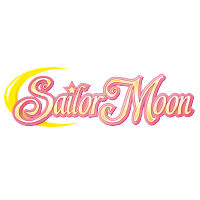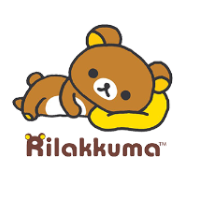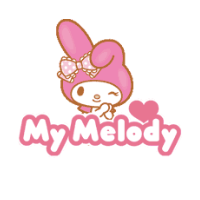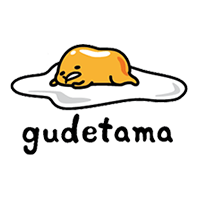 A cute package of 5~8 products selected from everything kawaii in Japan, including plushies, kawaii figurine, stationery, useful items, kitchen tools, household goods and more.
We're always looking for the best and new items available. Everything is 100% authentic, available in Japan only and...
SoKawaii ❤️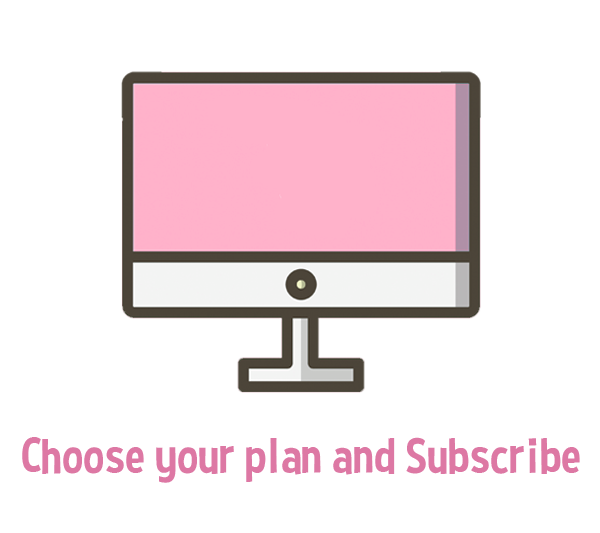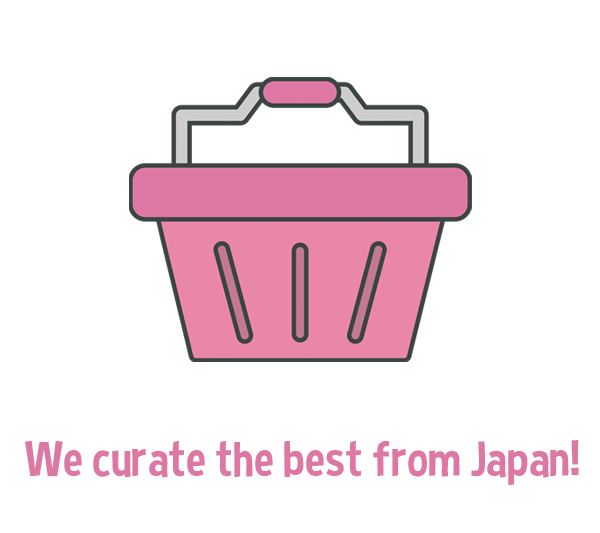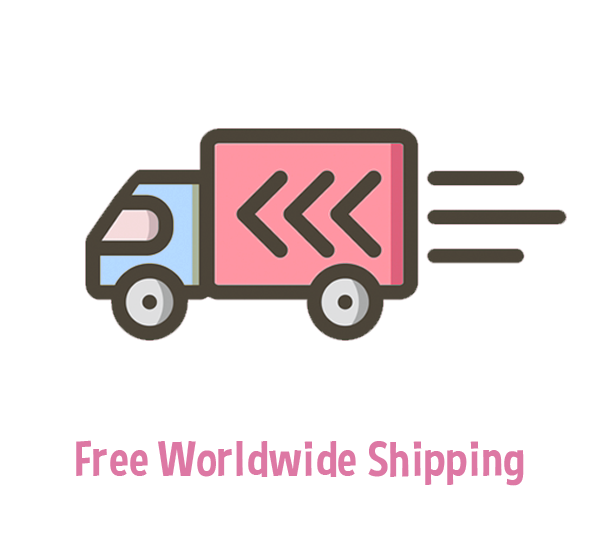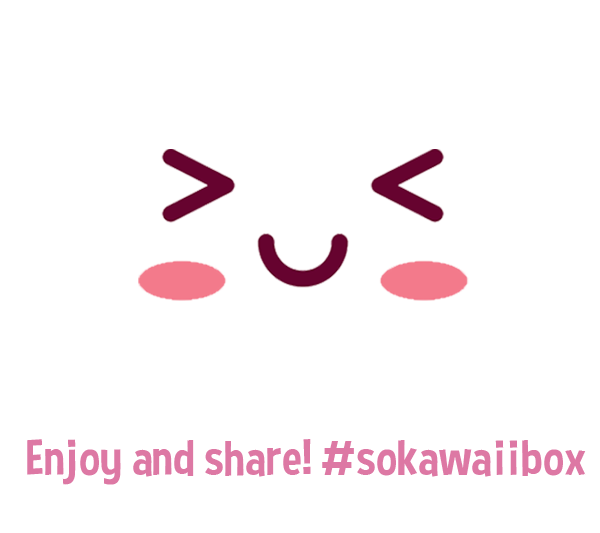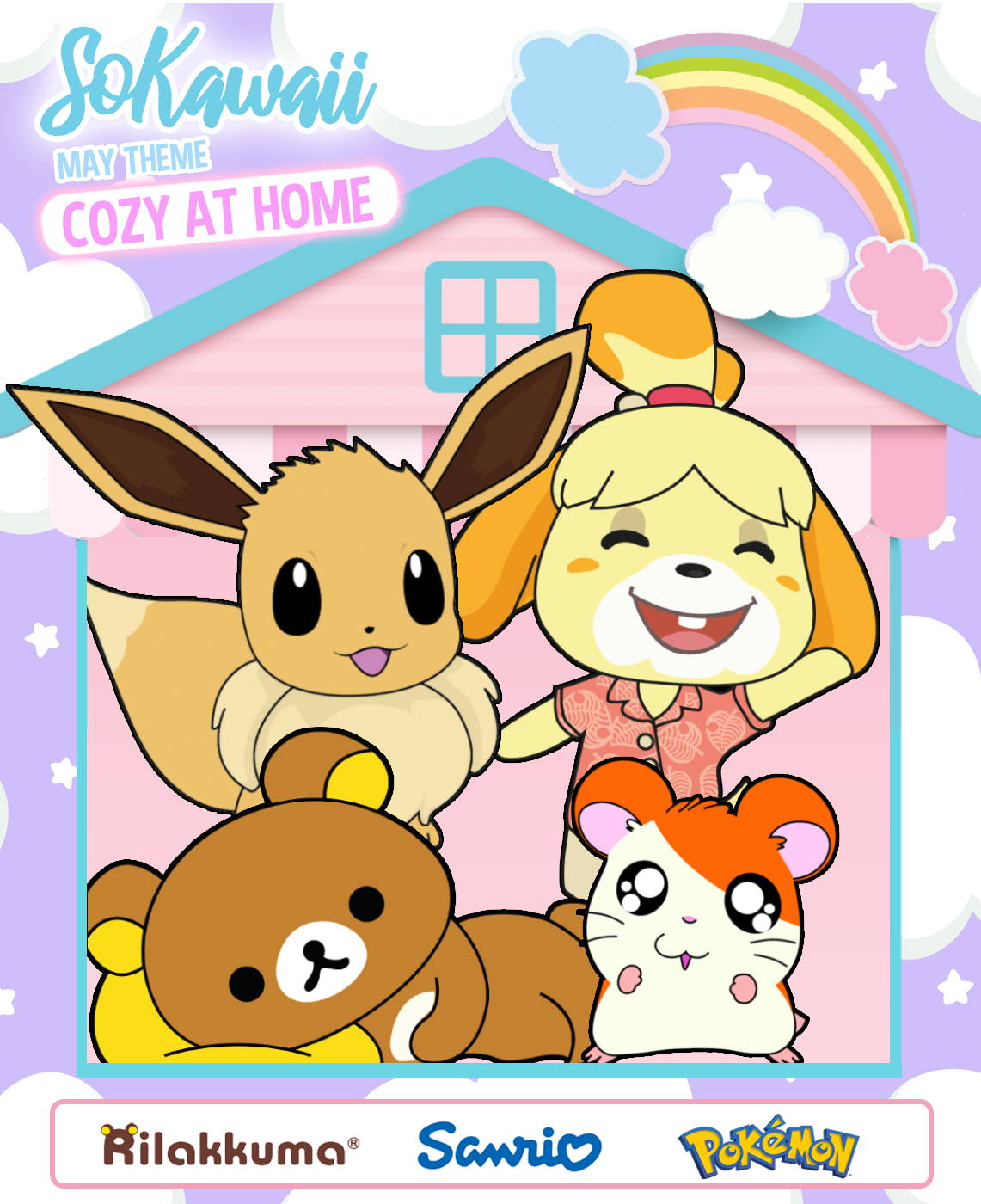 🏡 May SoKawaii theme 🏡
COZY AT HOME ⁠ ⁠
Home is where your SoKawaii is. ⁠This month we stay home. Good news, your favorite characters are back again with cute and useful items to help you enjoy cozy time at home!
5 items featured in ALL boxes:

💖 A unique plushie to add to your collection

💖 A useful item for every Pokémon fan out there

💖 A lovely Hamtaro product

💖 A cozy item to snuggle all day long!

💖 An exclusive stationary item
Limited quantities available, get yours now!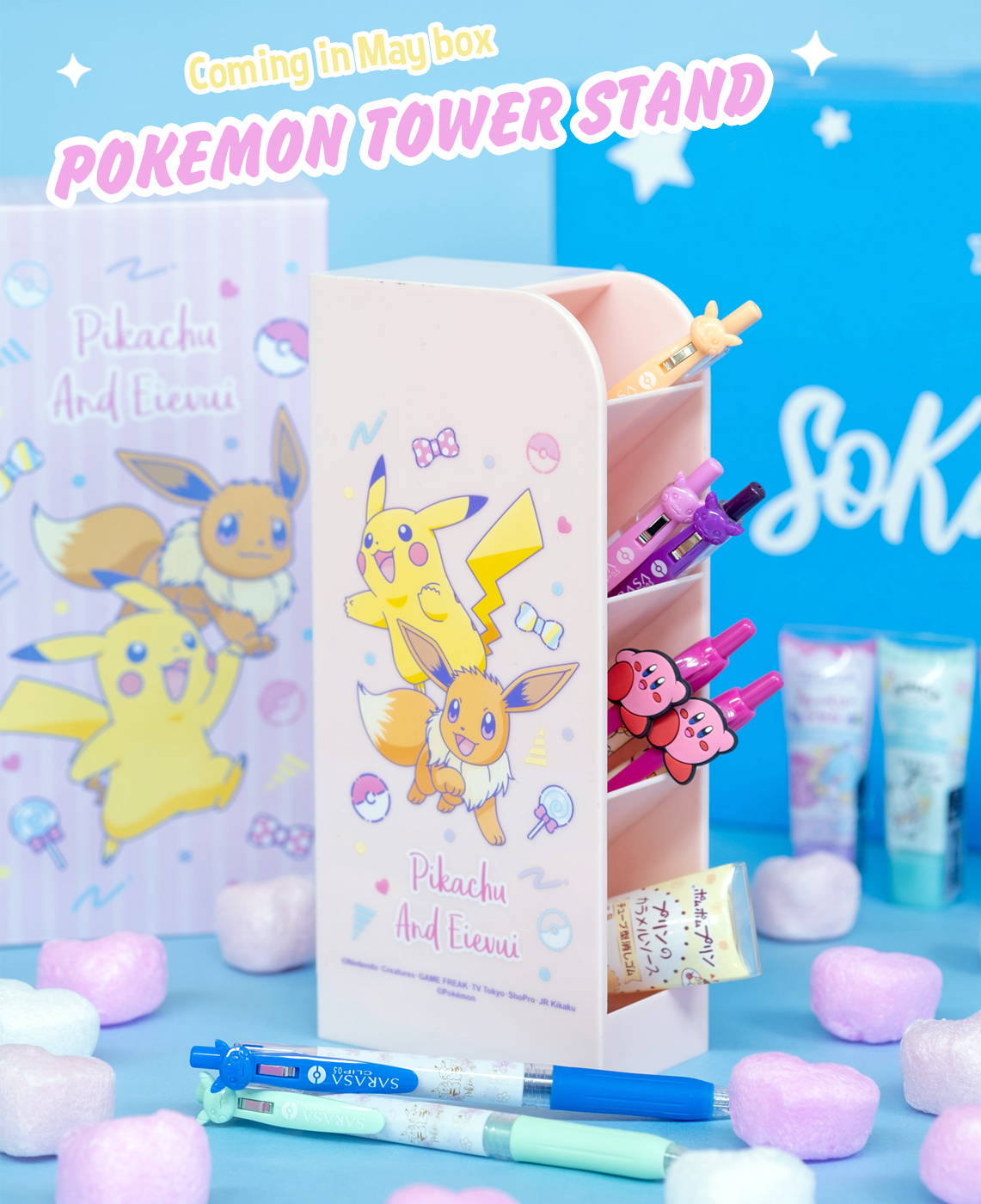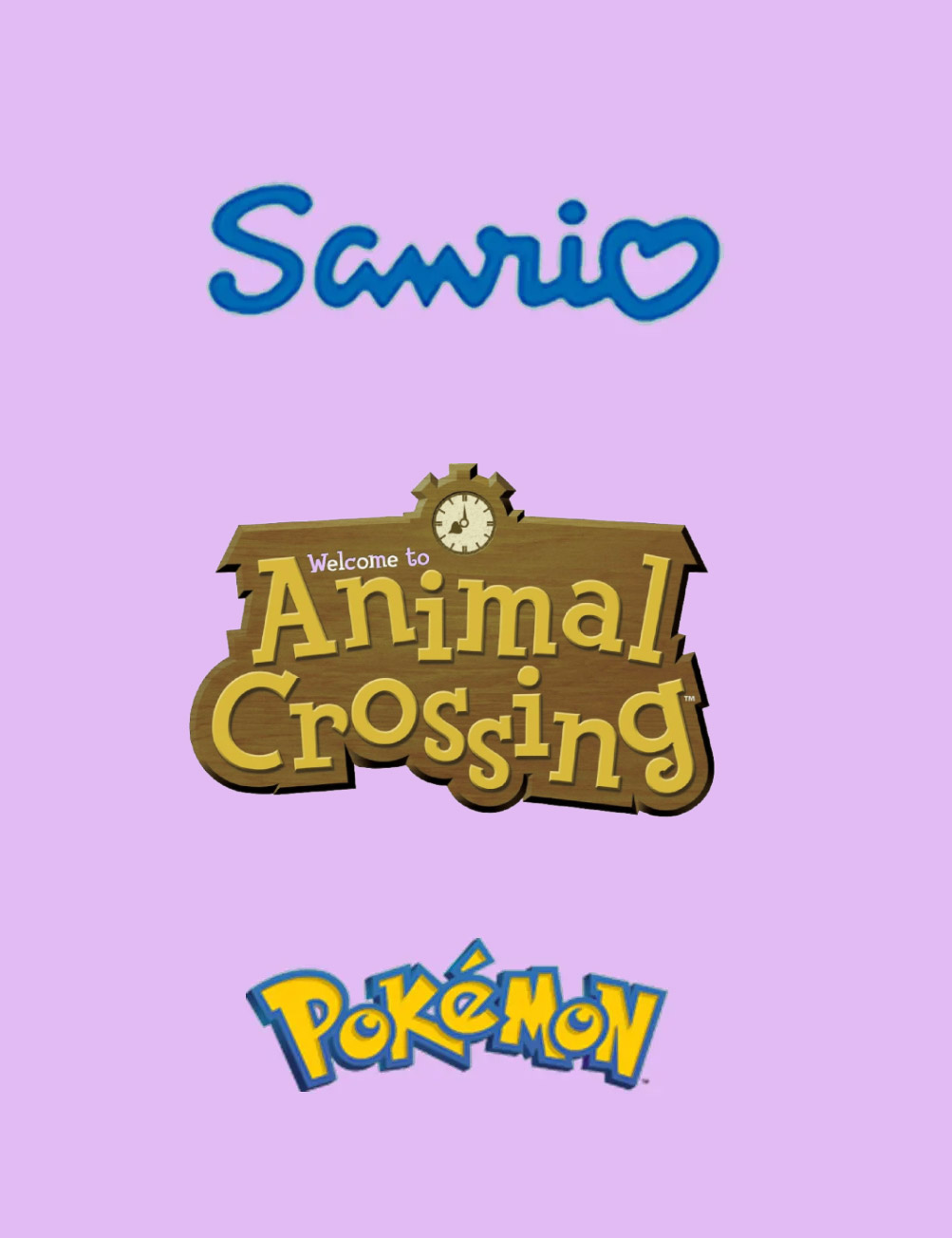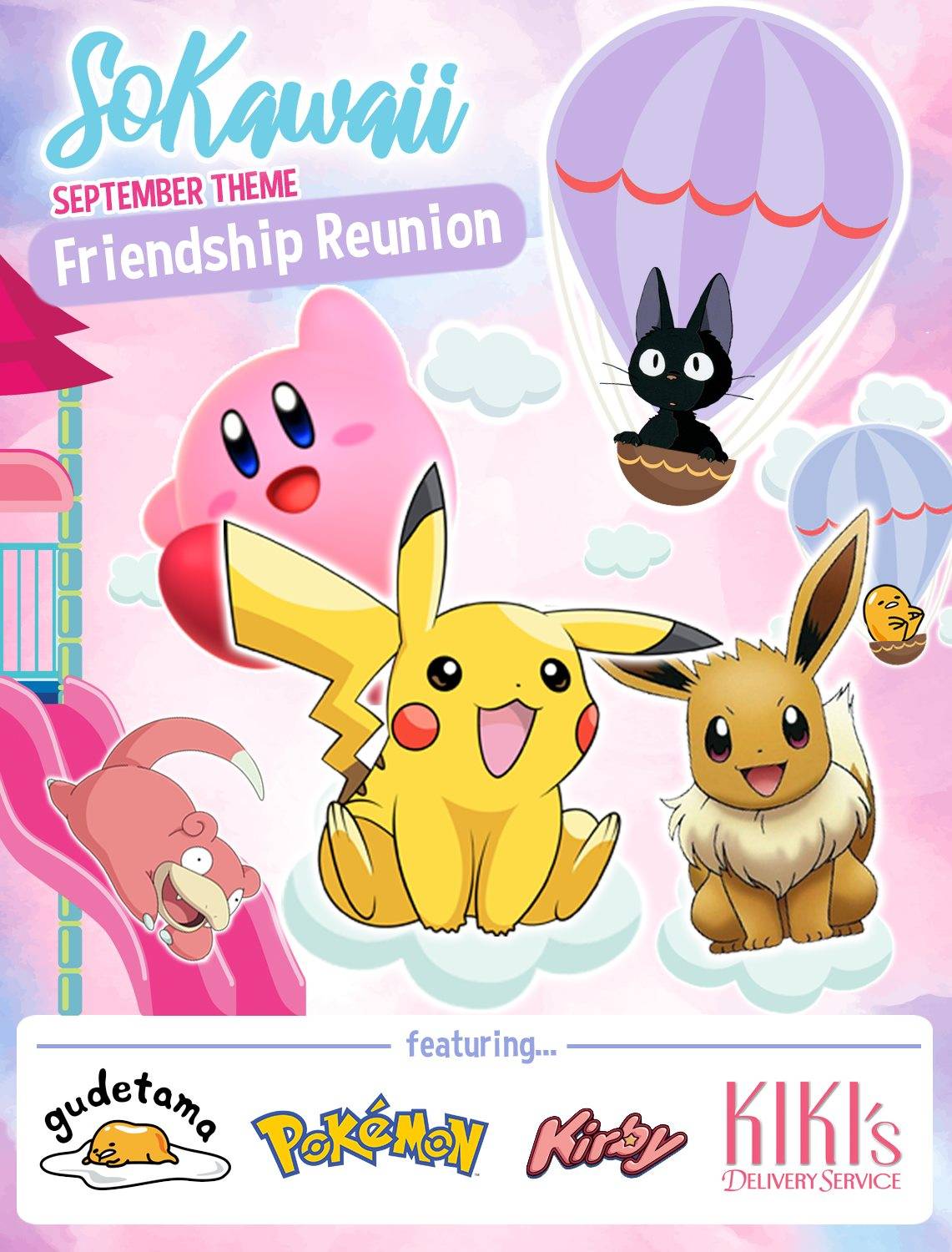 September's theme is "Friendship Reunion"
Included in each box:
- A Japan Exclusive Pokémon Mochi-Mochi plushie
- A limited and kawaii Kirby Terrarium figure
- At least one more exclusive Pokémon item
- A useful Gudetama item to use everyday
- The cute Jiji from Kiki's Delivery Service will also be featured with a cute item!
Limited quantity! Subscribe before it's too late:
Get to Sakura Paradise with the new April SoKawaii⁠.
The Sakura season has officially come to Japan! Enjoy it too with a box filled with pink and sakura-themed goods!🍡⁠
Featured in ALL boxes:

🌸 An exclusive plushie to add to your collection

🌸 A must-have and useful item to enjoy spring season
🌸 A cute Pokémon collectible item

🌸 A lot more surprises to discover!

Limited quantities available, get yours now!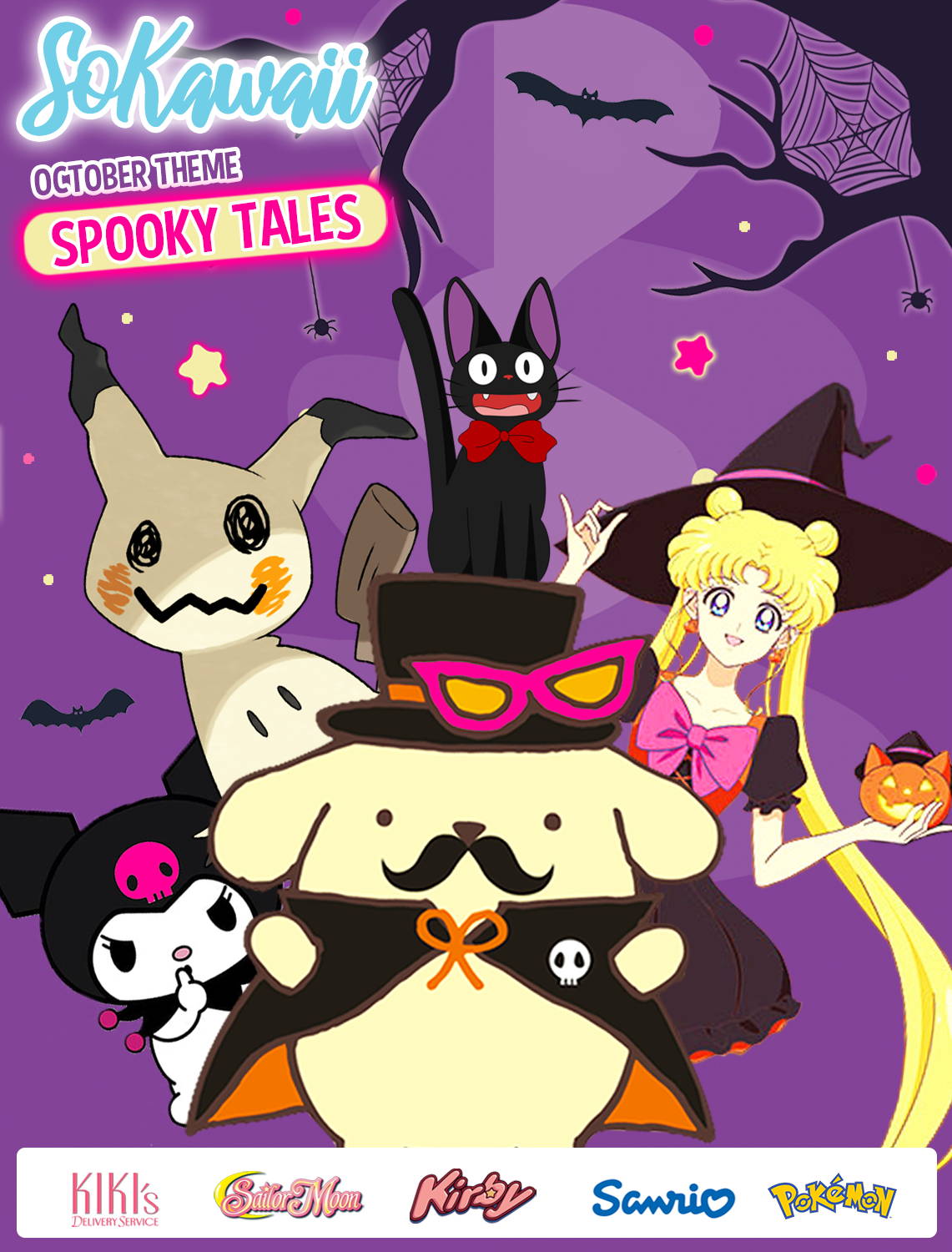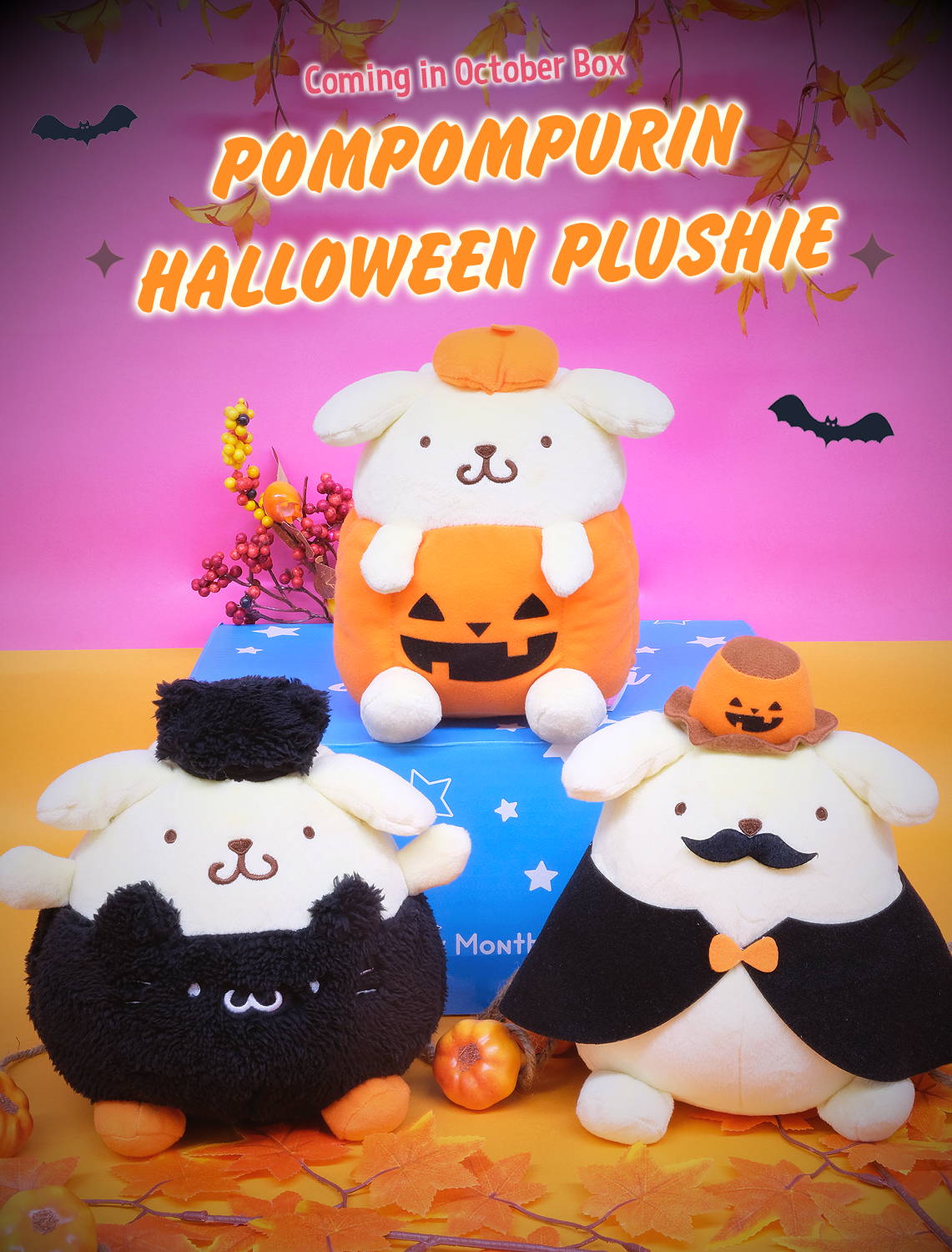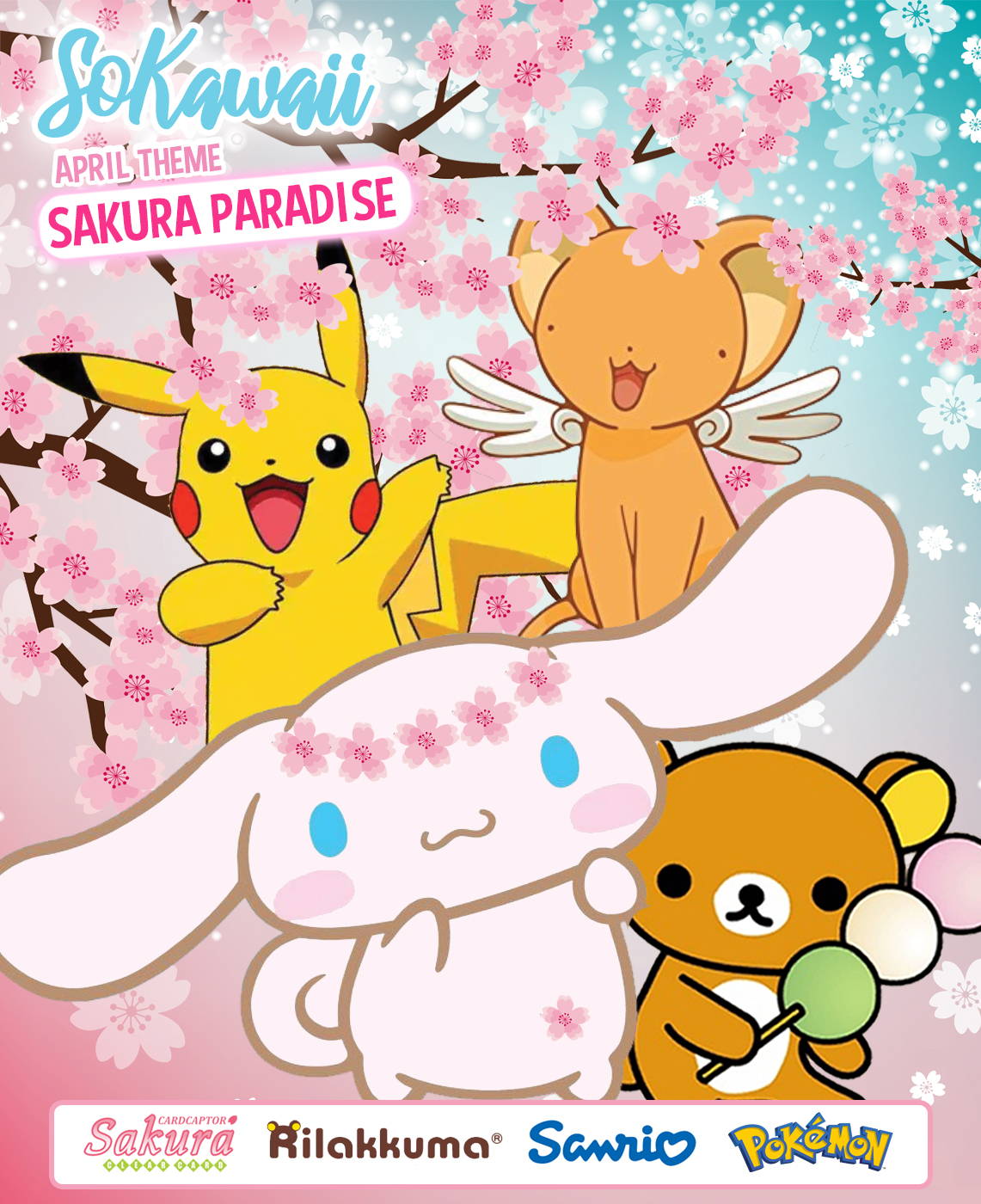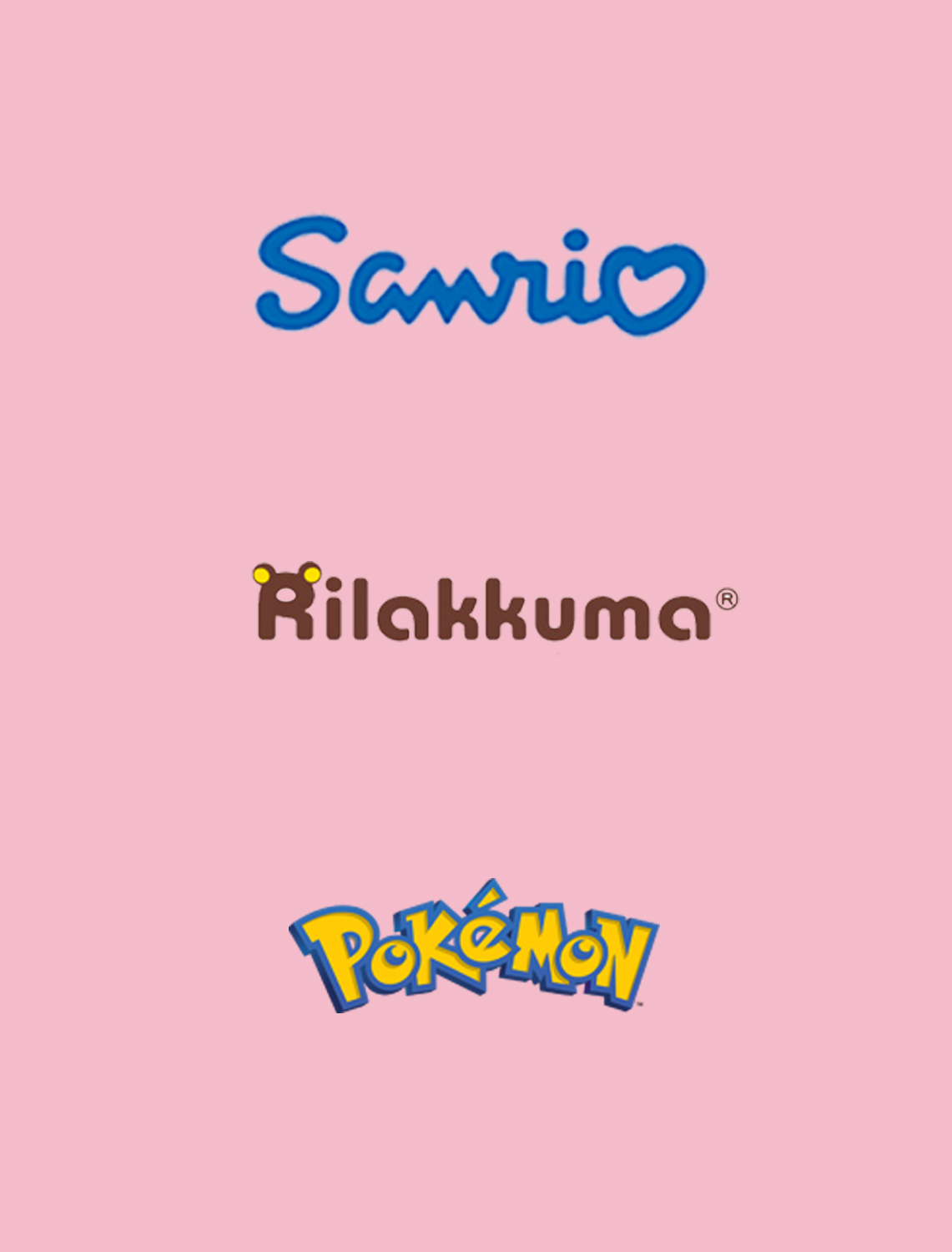 WHAT THE SOKAWAII FAMILY SAYS ABOUT US


My first box was in May, I really recommend it because you get cute and useful stuff, not like other boxes where you get a bunch of stickers and not specially good items.
Amazing box includes kawaii items from japan! Toys plushies and cute items from anime! Love it!

Bought my first box last month and everything is cute and some items were unexpected, but still a treat to discover. Very excited for next month's surprise!