Enter in the Pastel Wonderland next month with the cutest items ever from your favorite characters!
Featured in ALL boxes:
💖 Discover the cutest collaboration ever with Cardcaptor Sakura x Little Twin Stars official items
💖 Sumikkogurashi is back this month with a cute and usefull item
💖 A cute Japan-limited Pokémon item will be included in your March box
Limited quantities available, get yours now!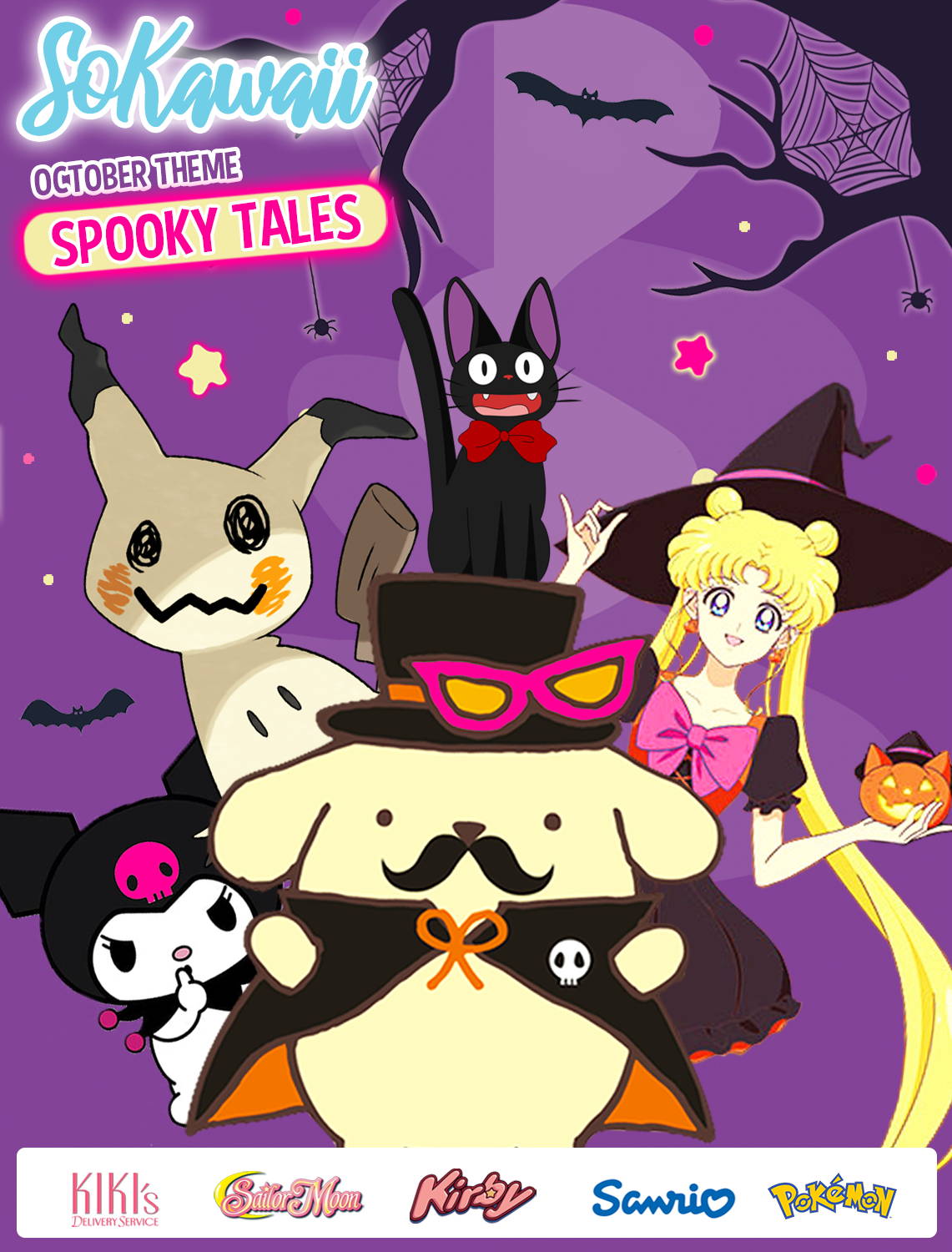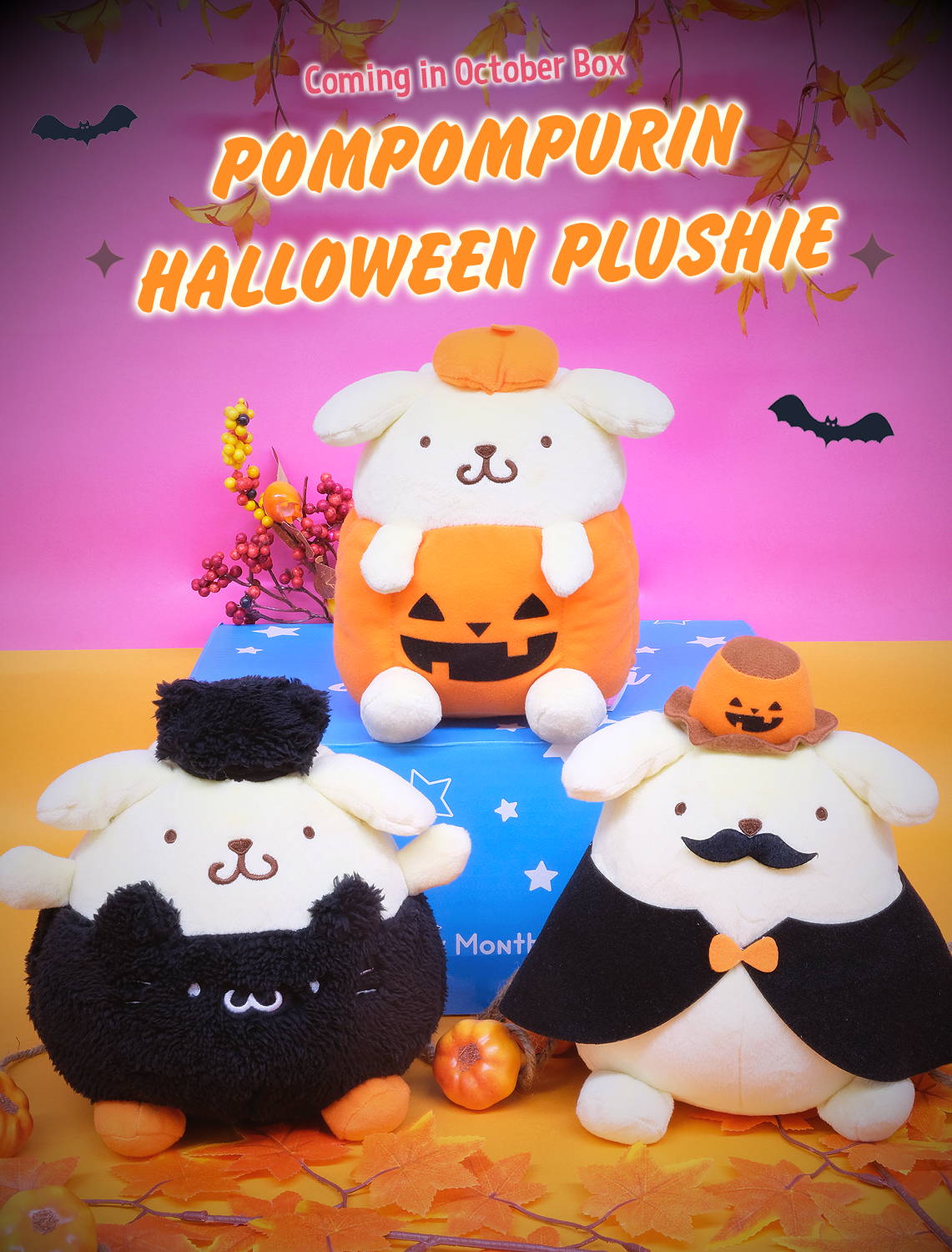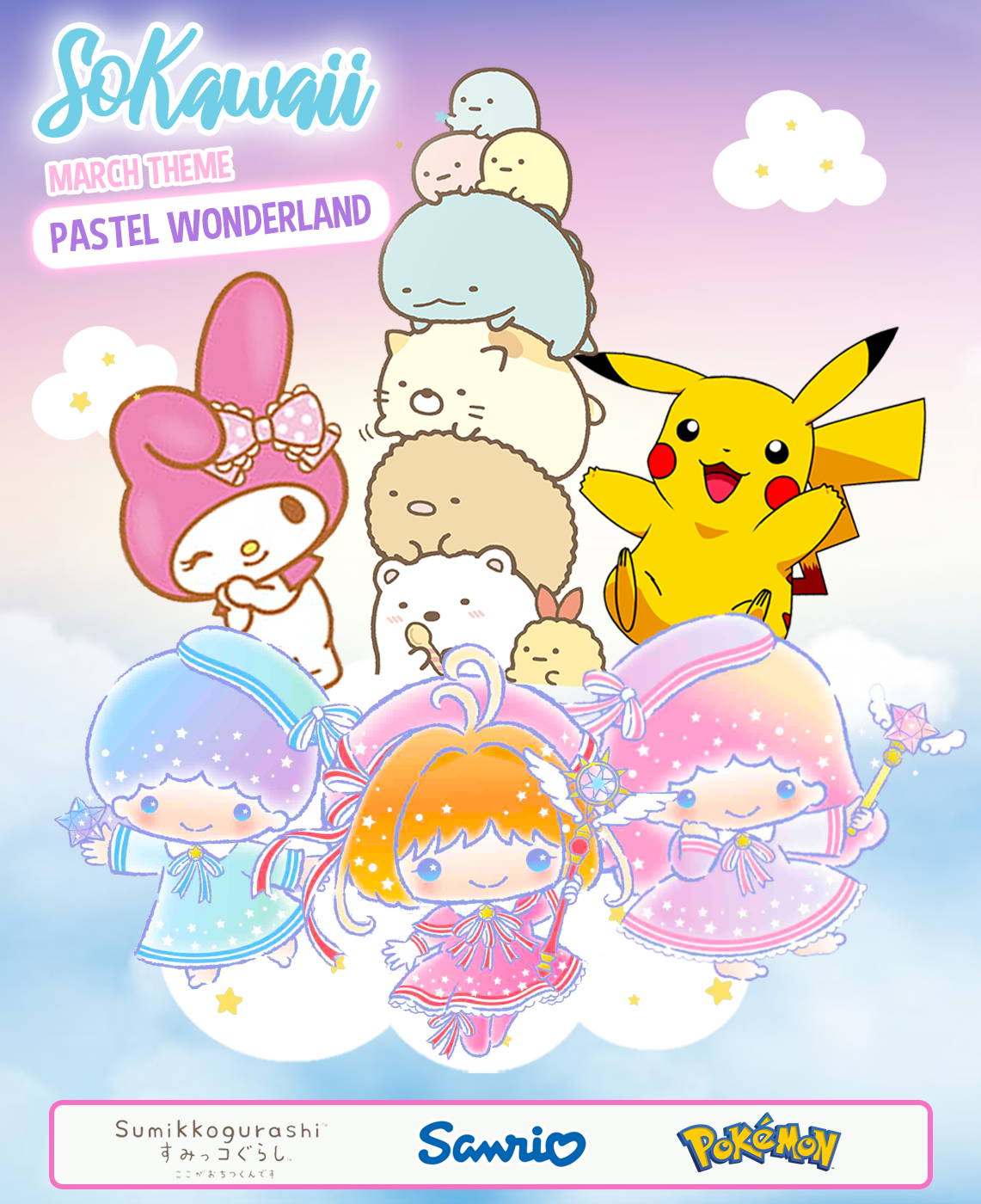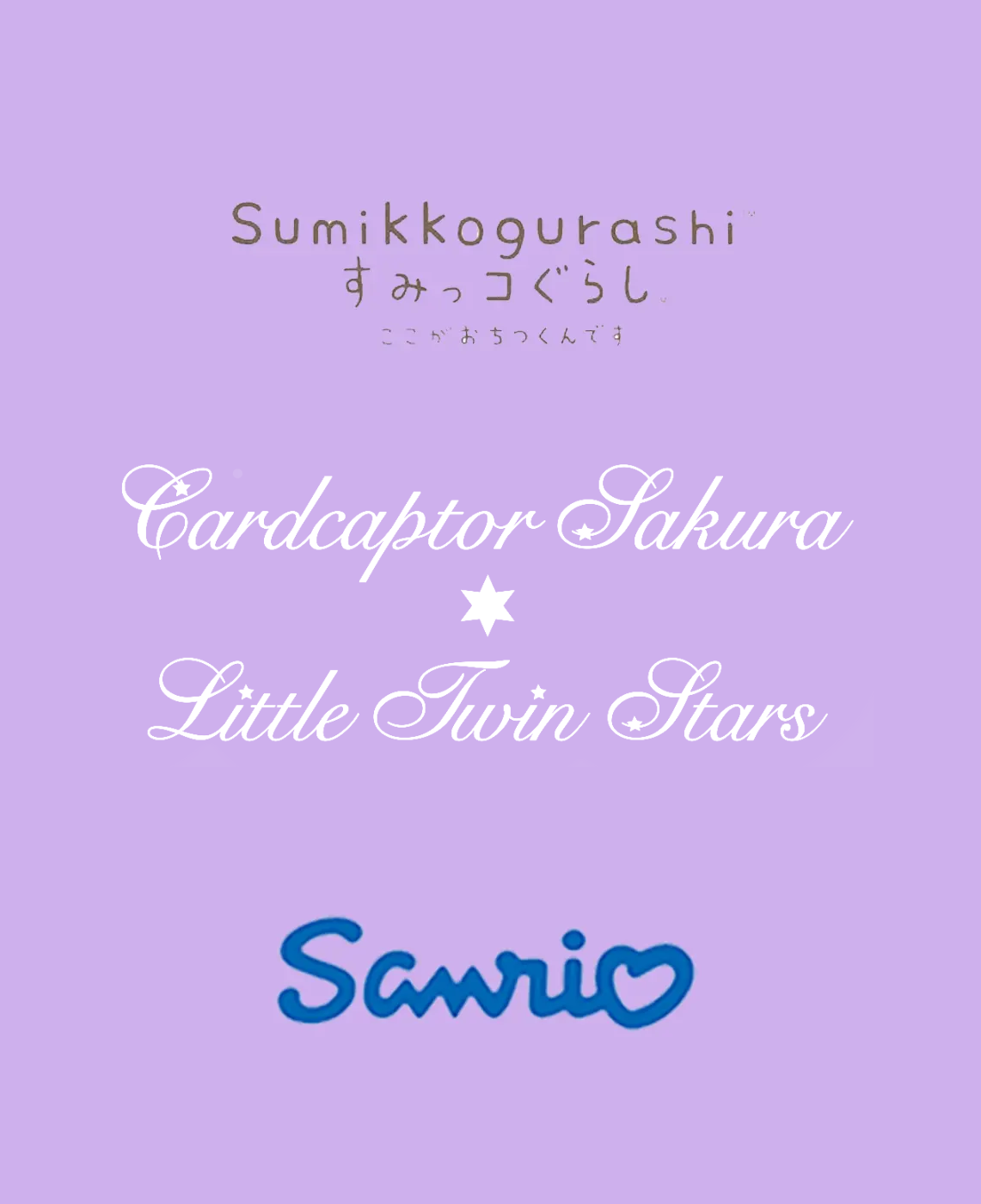 WHAT THE SOKAWAII FAMILY SAYS ABOUT US


My first box was in May, I really recommend it because you get cute and useful stuff, not like other boxes where you get a bunch of stickers and not specially good items.

Bought my first box last month and everything is cute and some items were unexpected, but still a treat to discover. Very excited for next month's surprise!