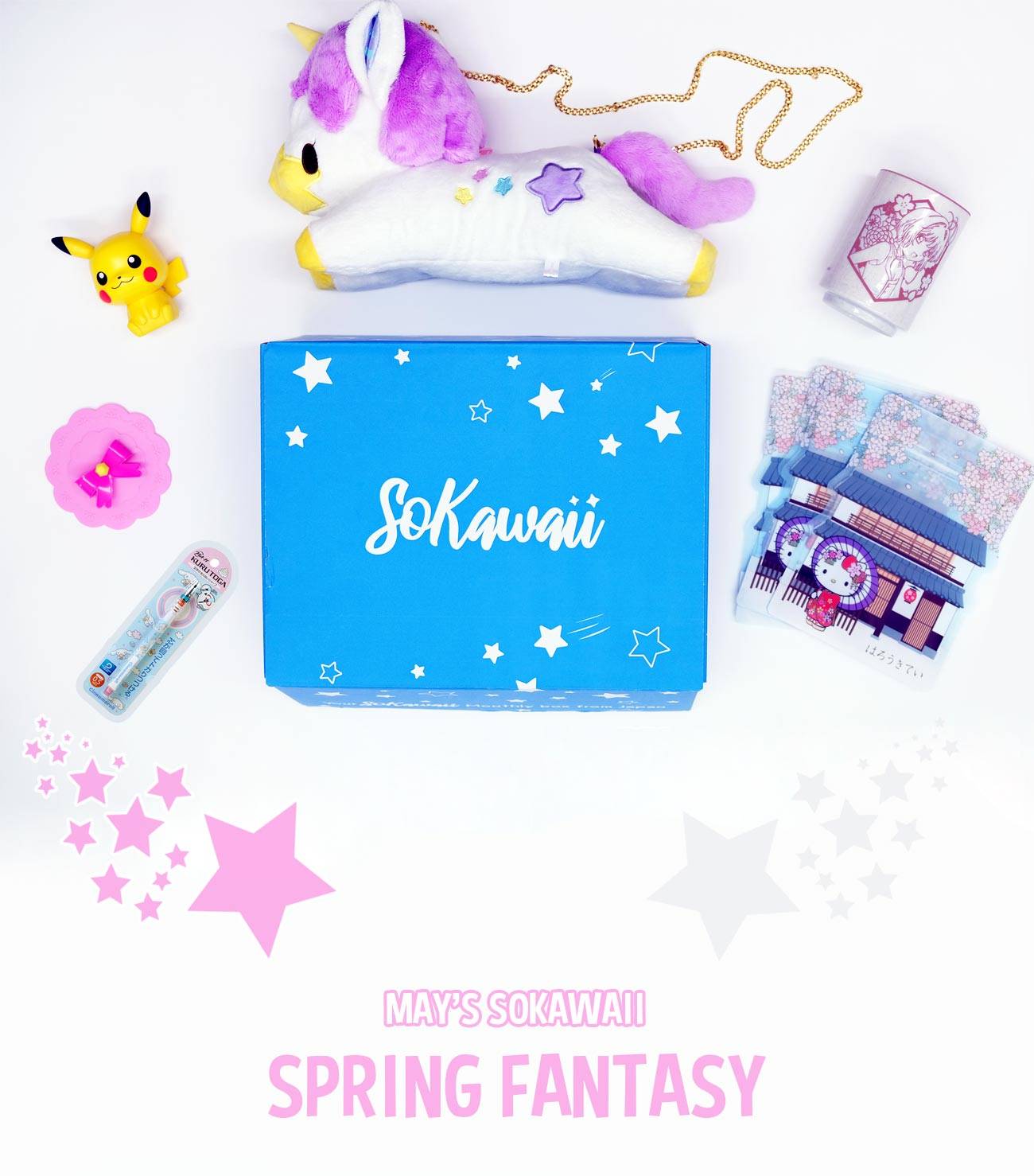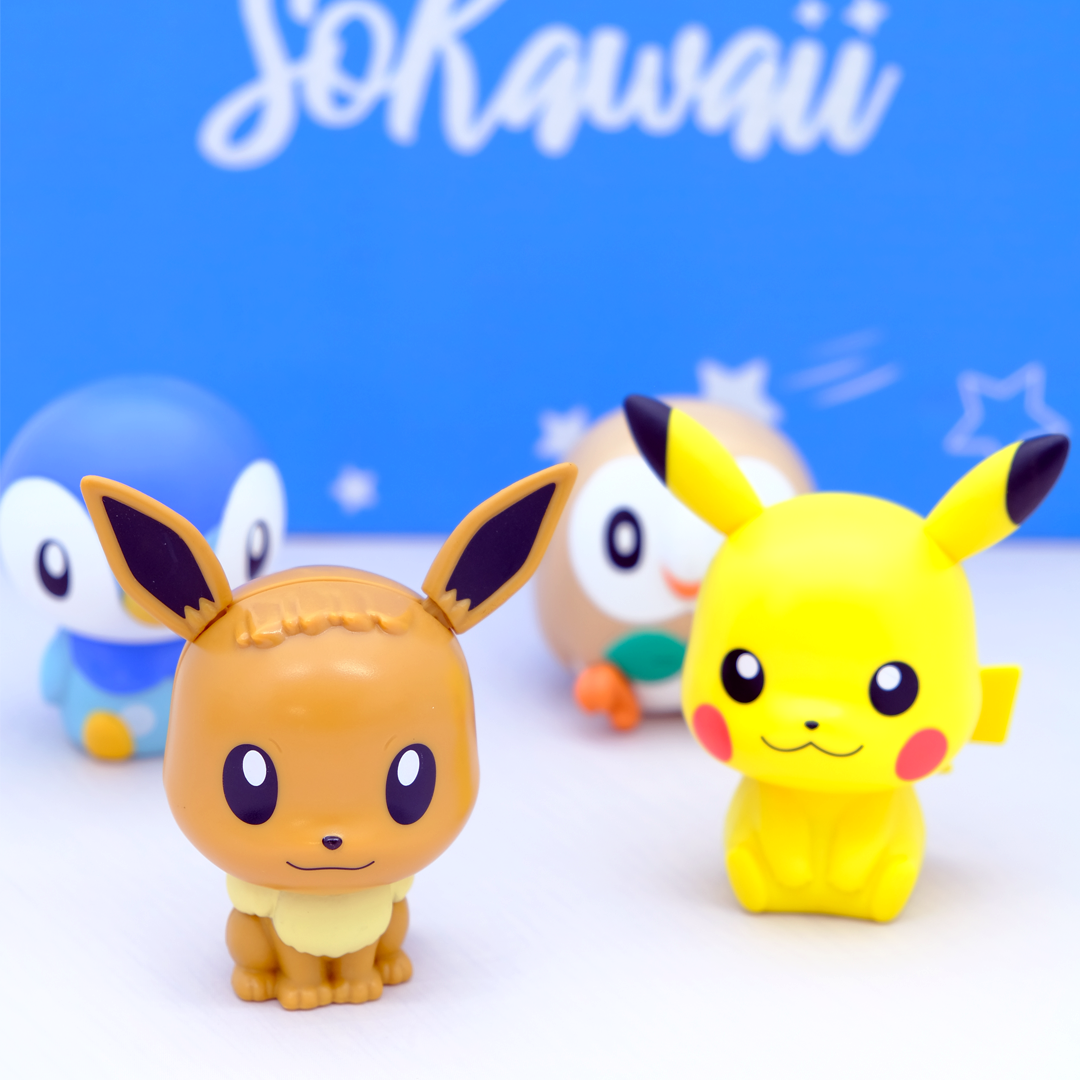 Gacha Gacha Catch them all! Here is a special series of gashapons featuring 4 of your favorites Pokémon: Pikachu, Eevee, Piplup & Rowlet.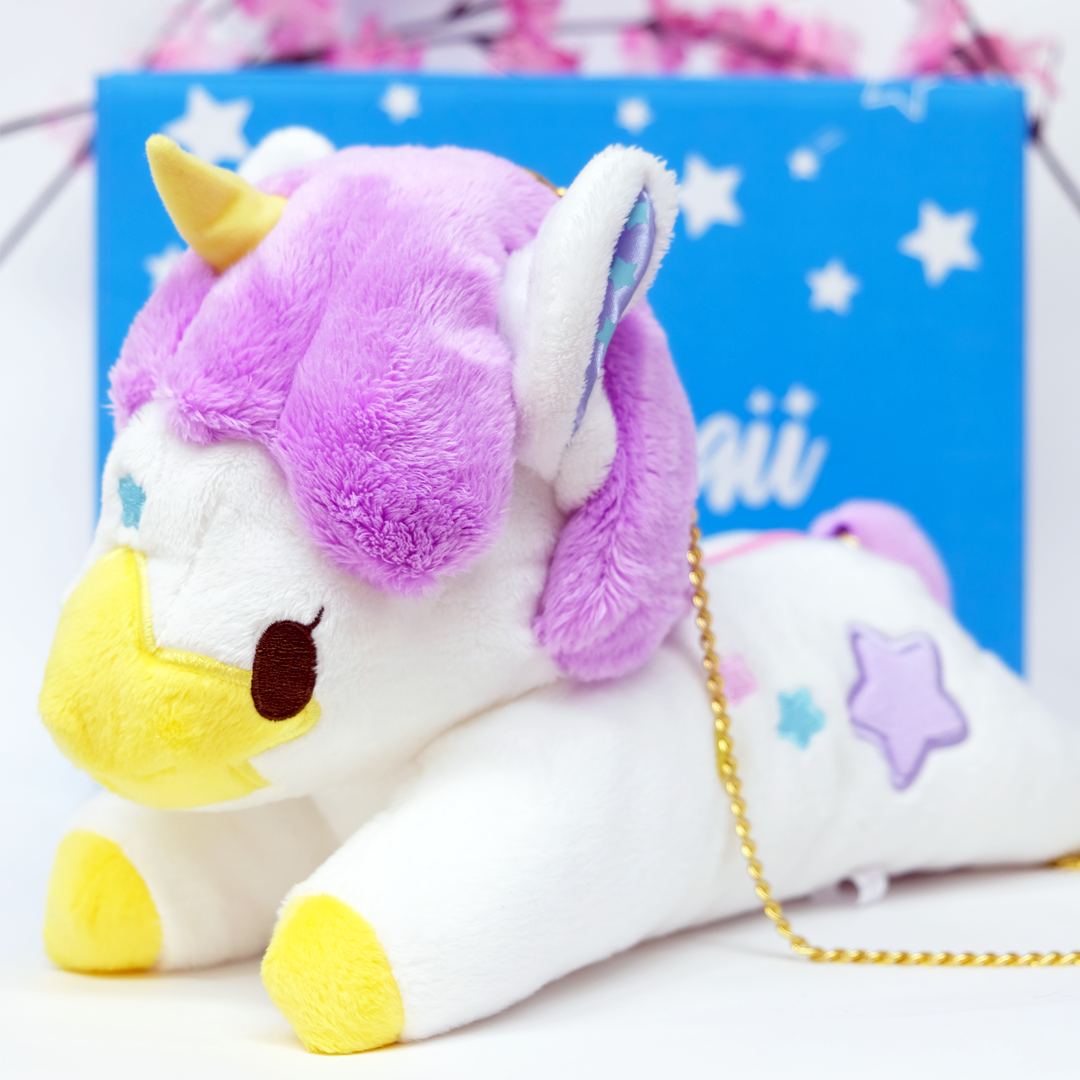 This Kawaii and practical Unil pochette bag from Luminary Tears is perfect for carrying your essential day-to-day accessories.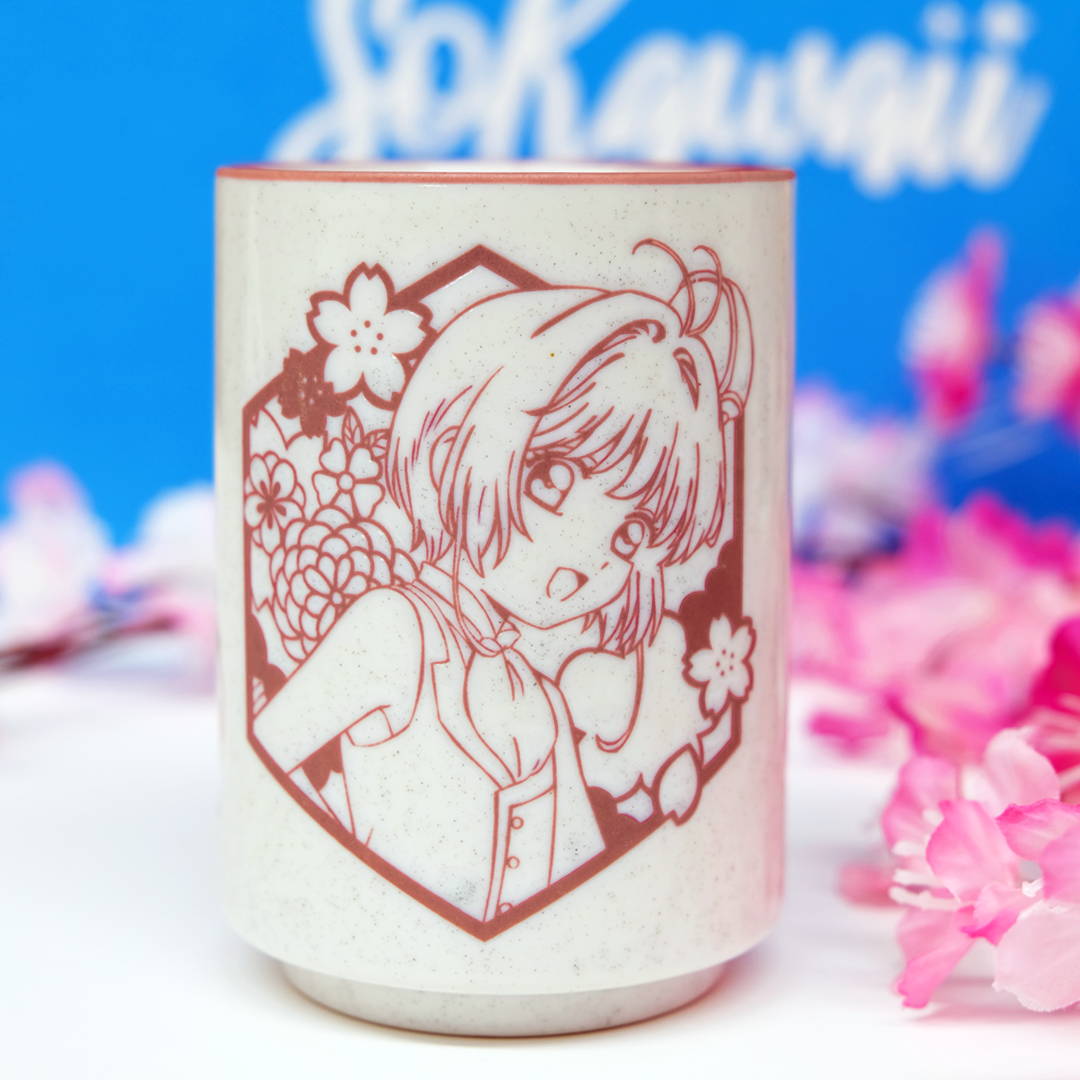 This beautiful Cardcaptor Sakura traditional tea cup, engraved with 2 superb artworks, is a high quality item that you can't find anywhere but in Japan!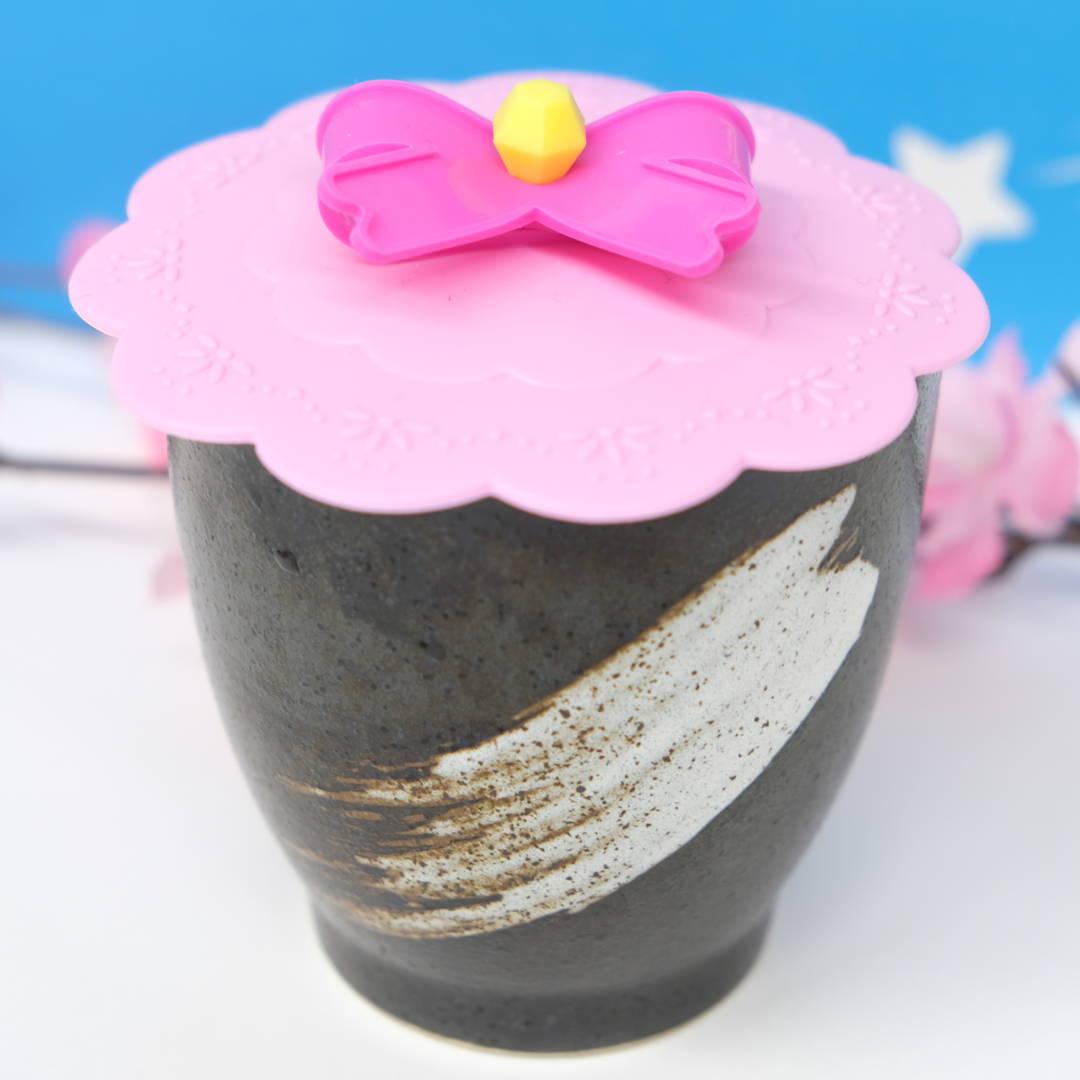 Impress your friends and colleagues with this lovely and useful cup cover that keeps your drink hot and dust free.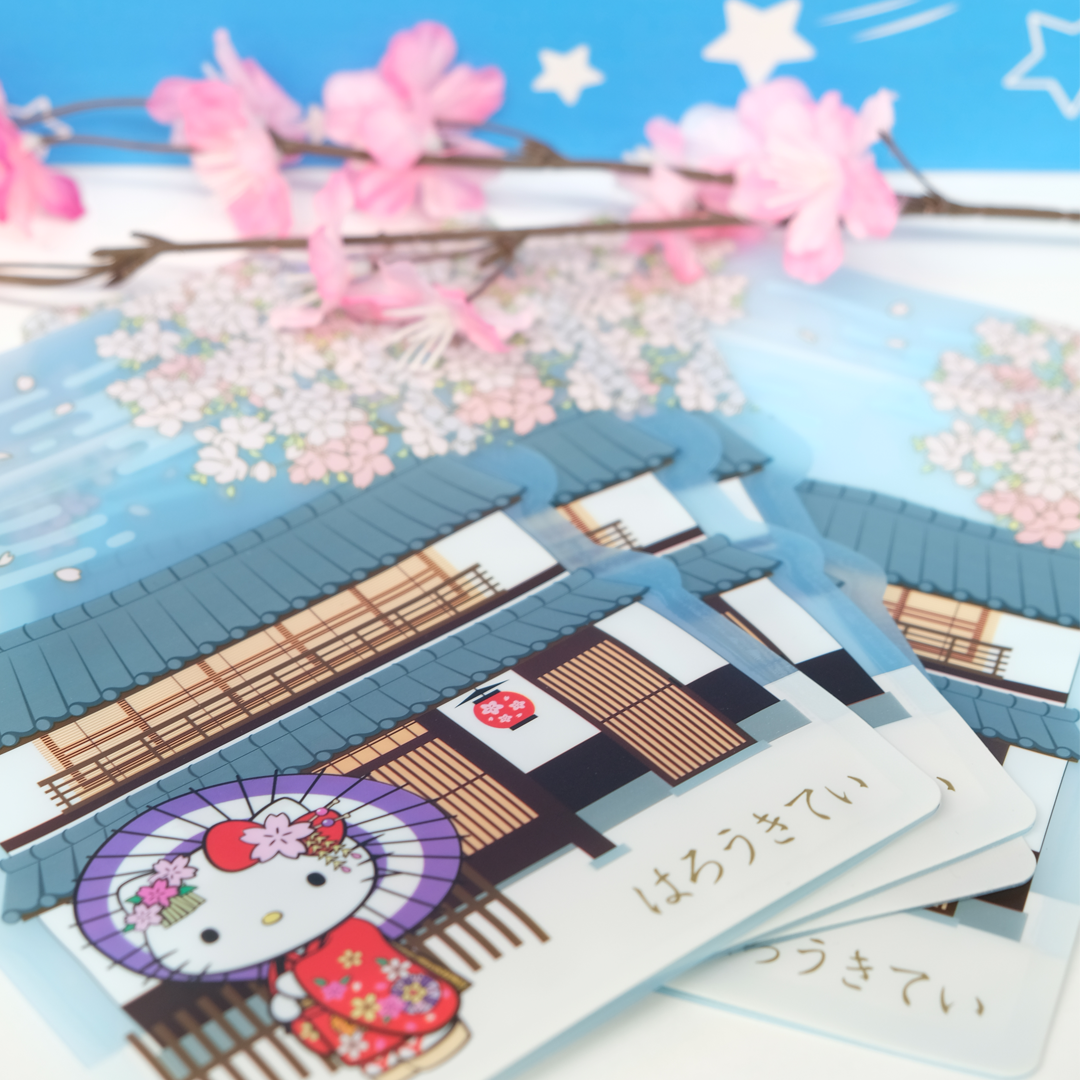 For storage or travelling, this multi-purposes zipper bags designed with Hello Kitty wearing a Kimono, are both cute and easu to use!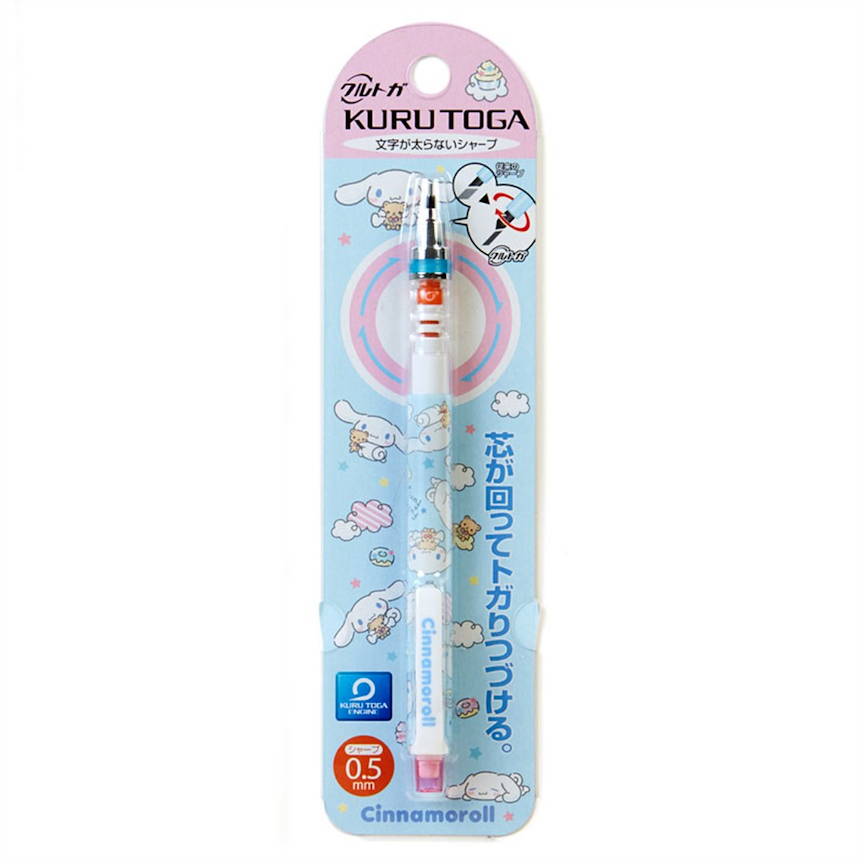 Get ready to write pages and pages with this cute and high quality mechanical pencil. This one is designed with adorable Cinnamoroll artworks all over it!

Thanks to @SuesKawaiiCollection

"Bought my first box last month and everything is cute and some items were unexpected, but still a treat to discover. Very excited for next month's surprise!"

"Great box! I've tried a few other crates before, but have never been content with their crates for long. That's different with the SoKawaii box. I love the SoKawaii box she is always full of unique and super cute items you would never get if you do not live in Japan. A great assortment of different items."
Join our community on Instagram