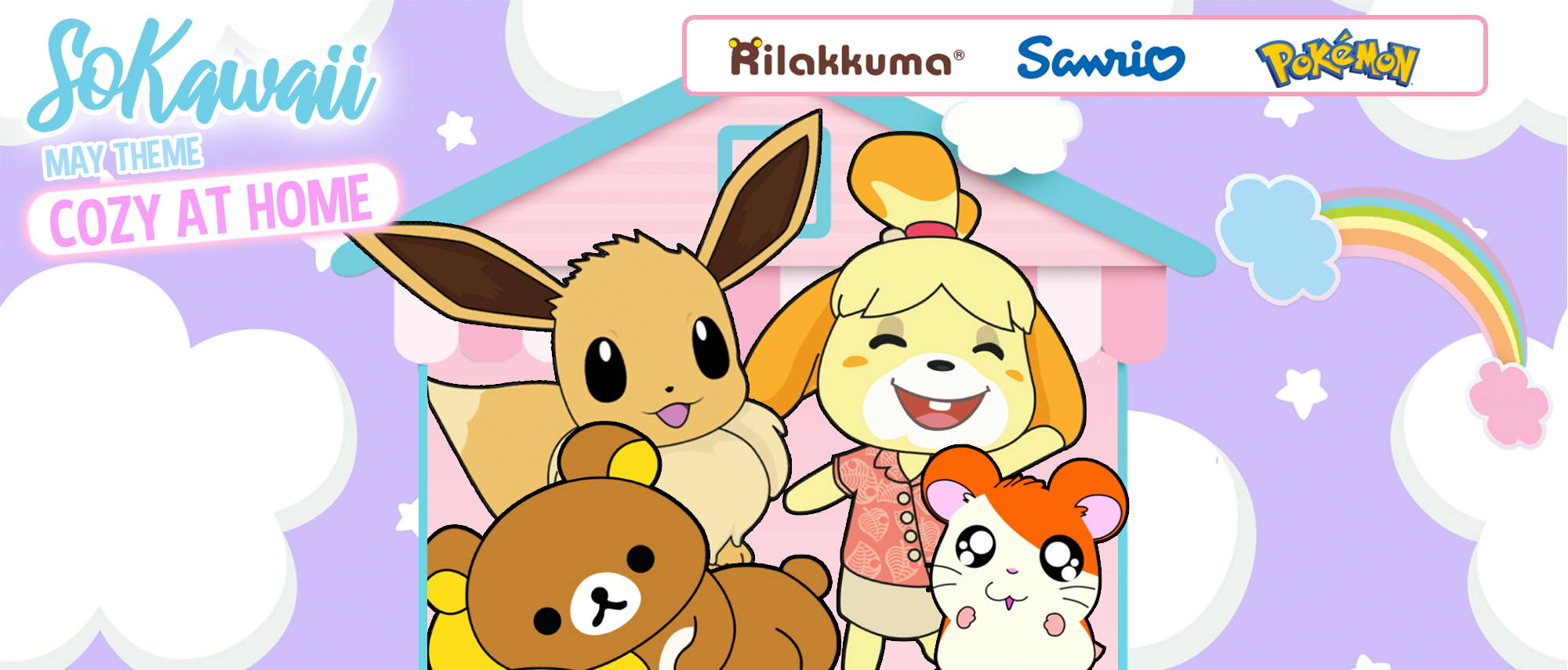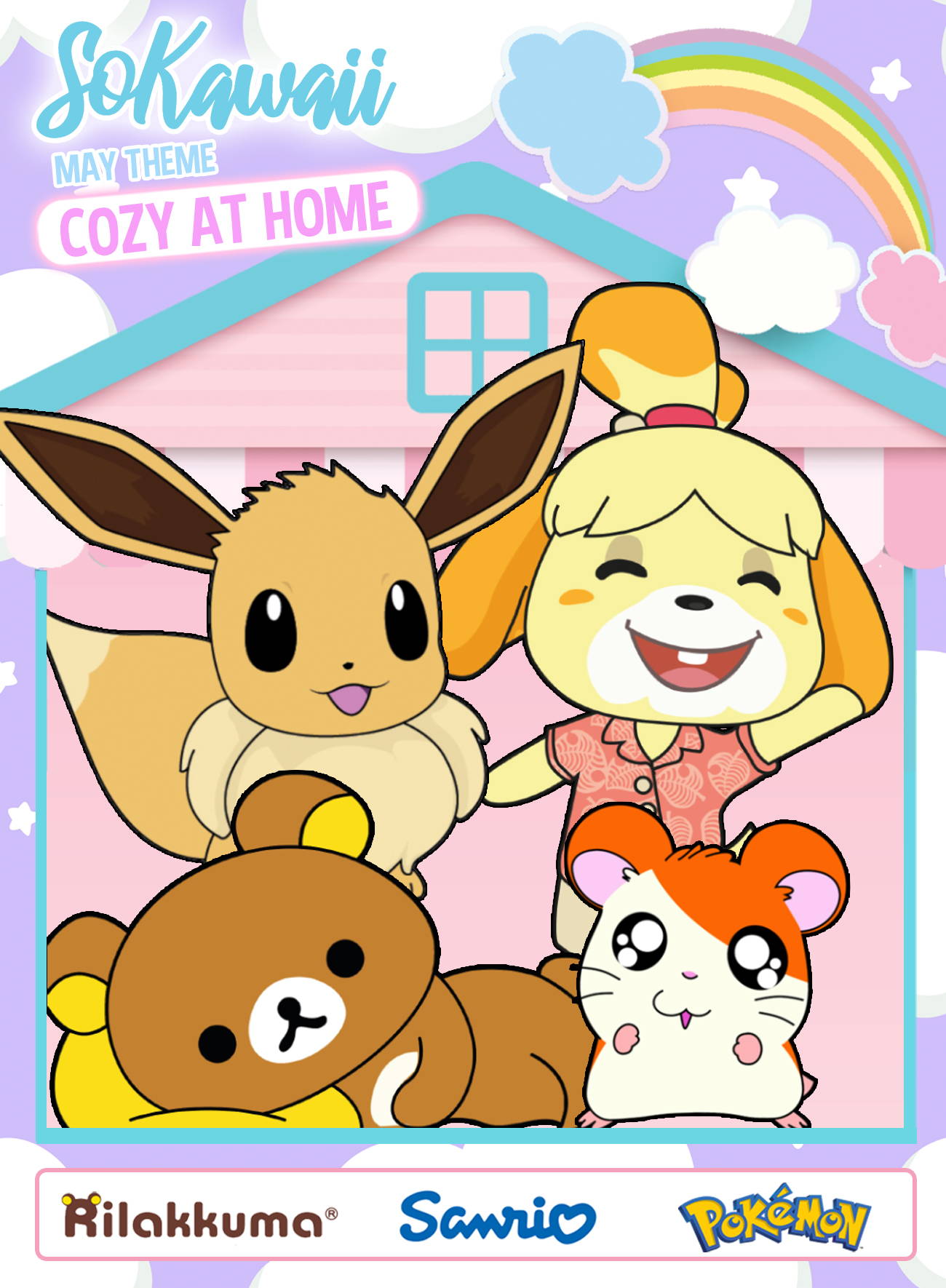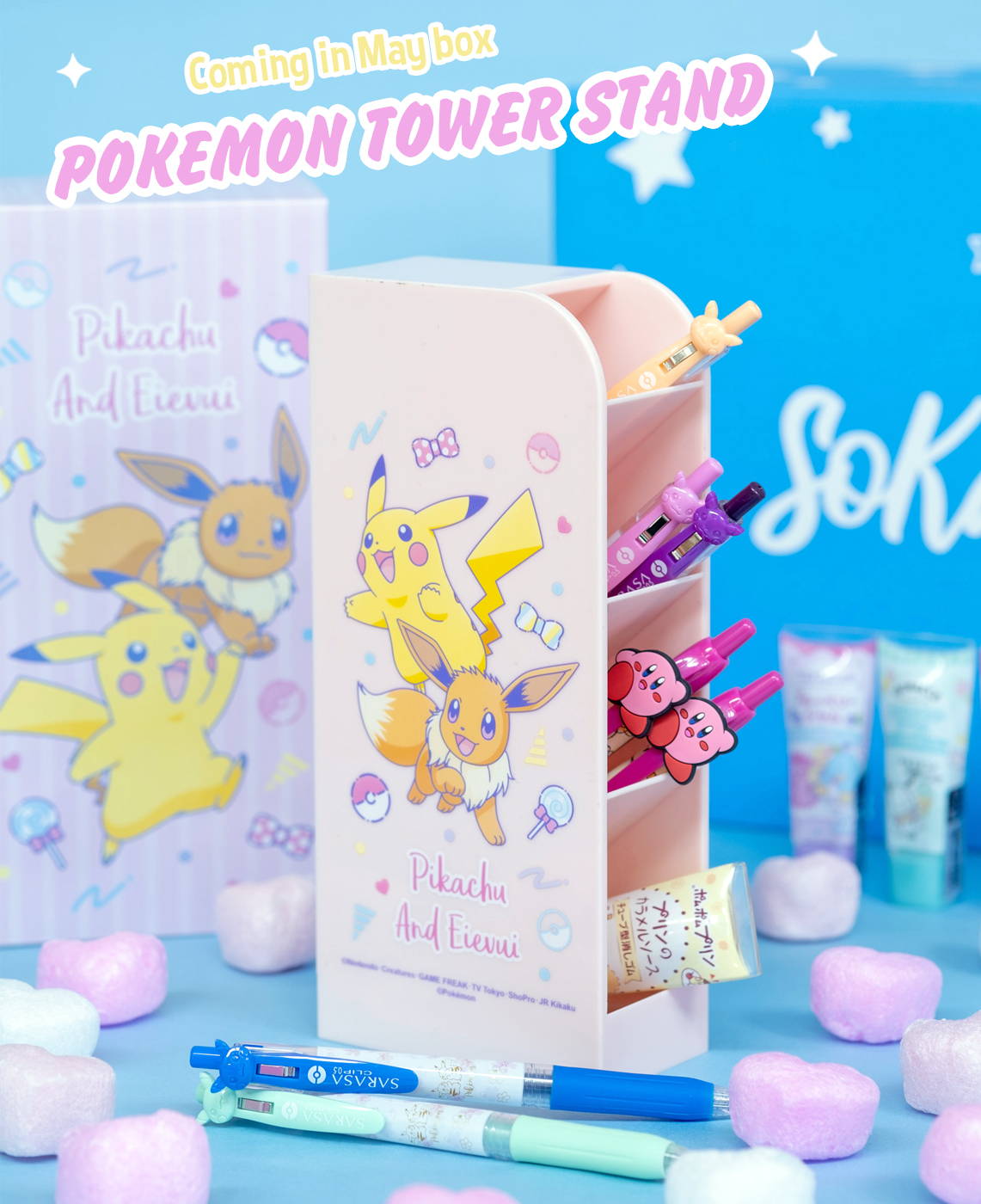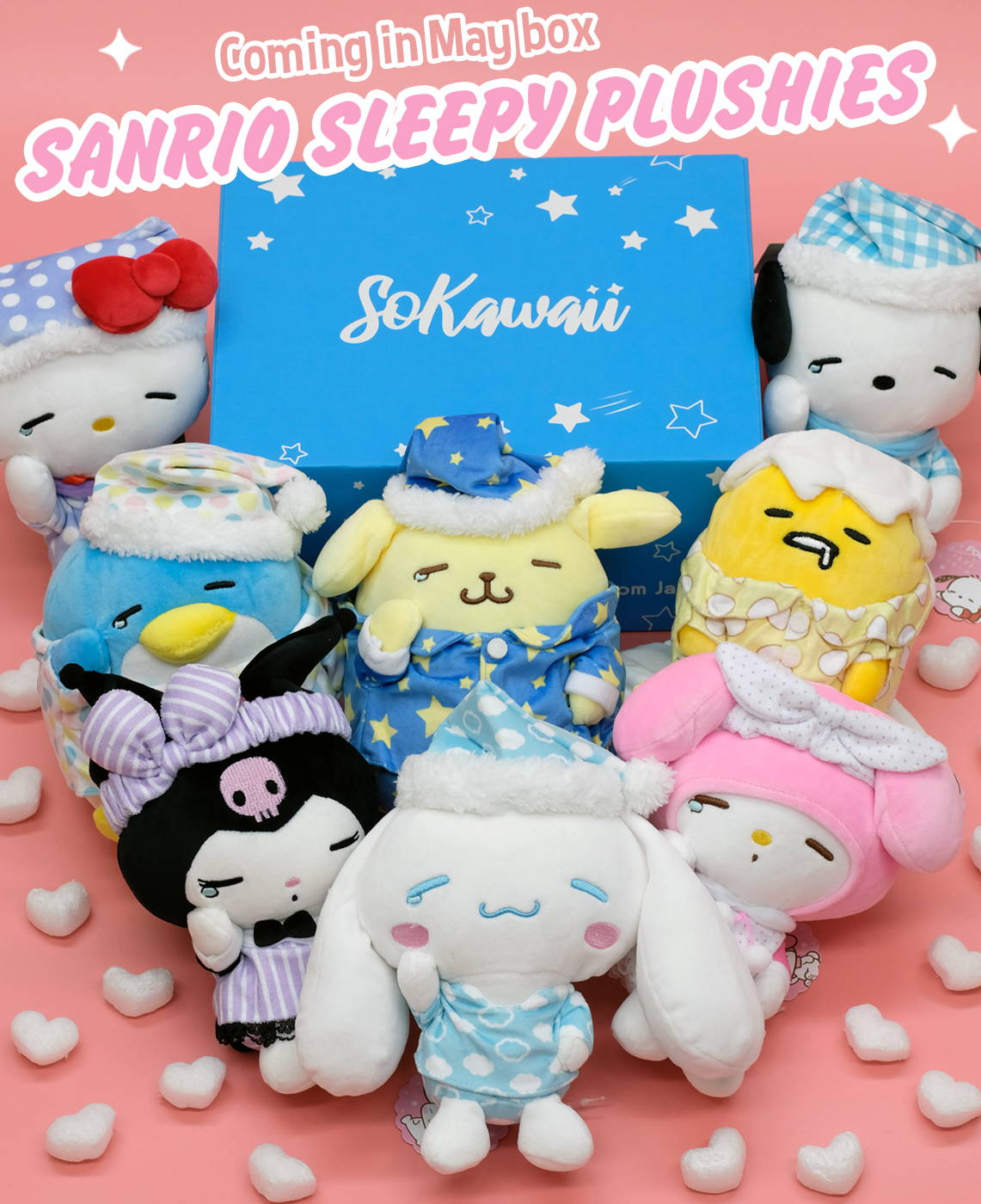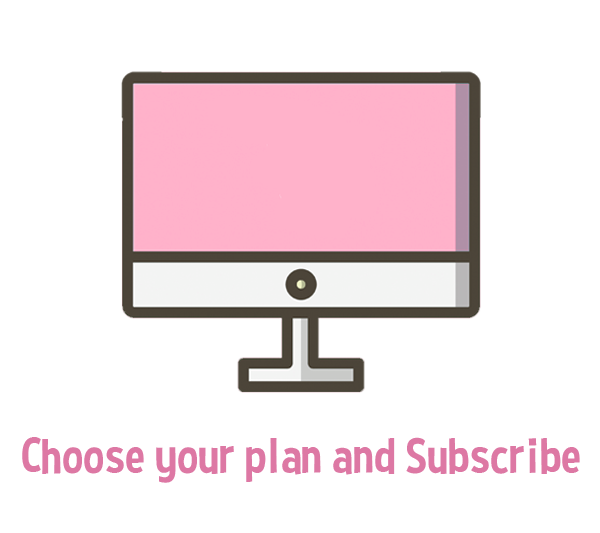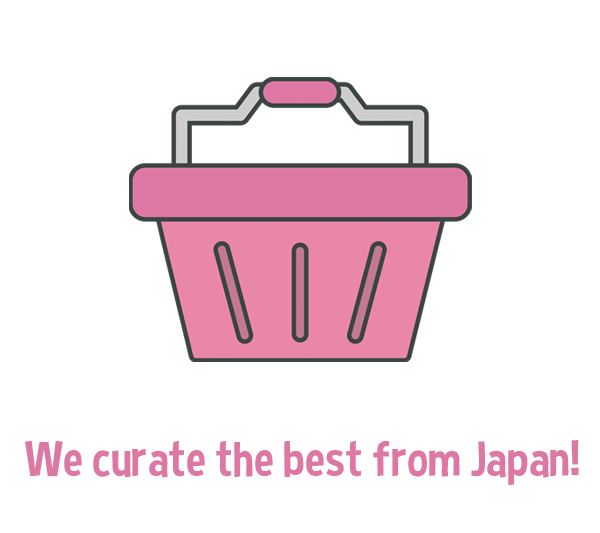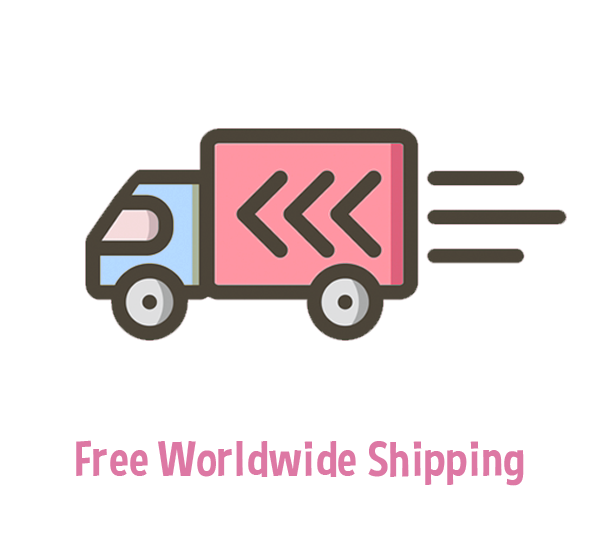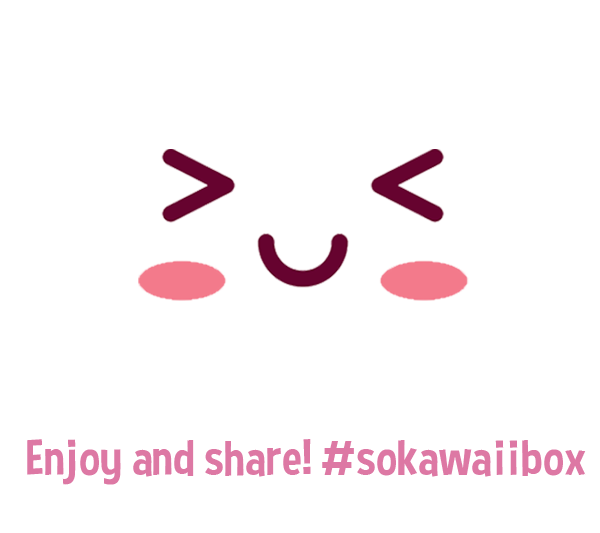 WHAT THE SOKAWAII FAMILY SAYS ABOUT US


My first box was in May, I really recommend it because you get cute and useful stuff, not like other boxes where you get a bunch of stickers and not specially good items.

Amazing box includes kawaii items from japan! Toys plushies and cute items from anime! Love it!

The first and only subscription box I've ever had and i never regretted it! Everything was super cute and the packaging was fantastic :) well worth the money <3