Keep smiling with your June SoKawaii! ⁠This month, we bring joy and happiness directly to your doorstep with a bunch of smiling friends: Kirby, Pokémon, Ghibli and Sanrio!
6 items featured in ALL boxes:
💖 A BIG plushie to add to your collection
💖 Useful everyday items
💖 A cute Pokémon item to wear
💖 And more surprises!
Limited quantities available, get yours now!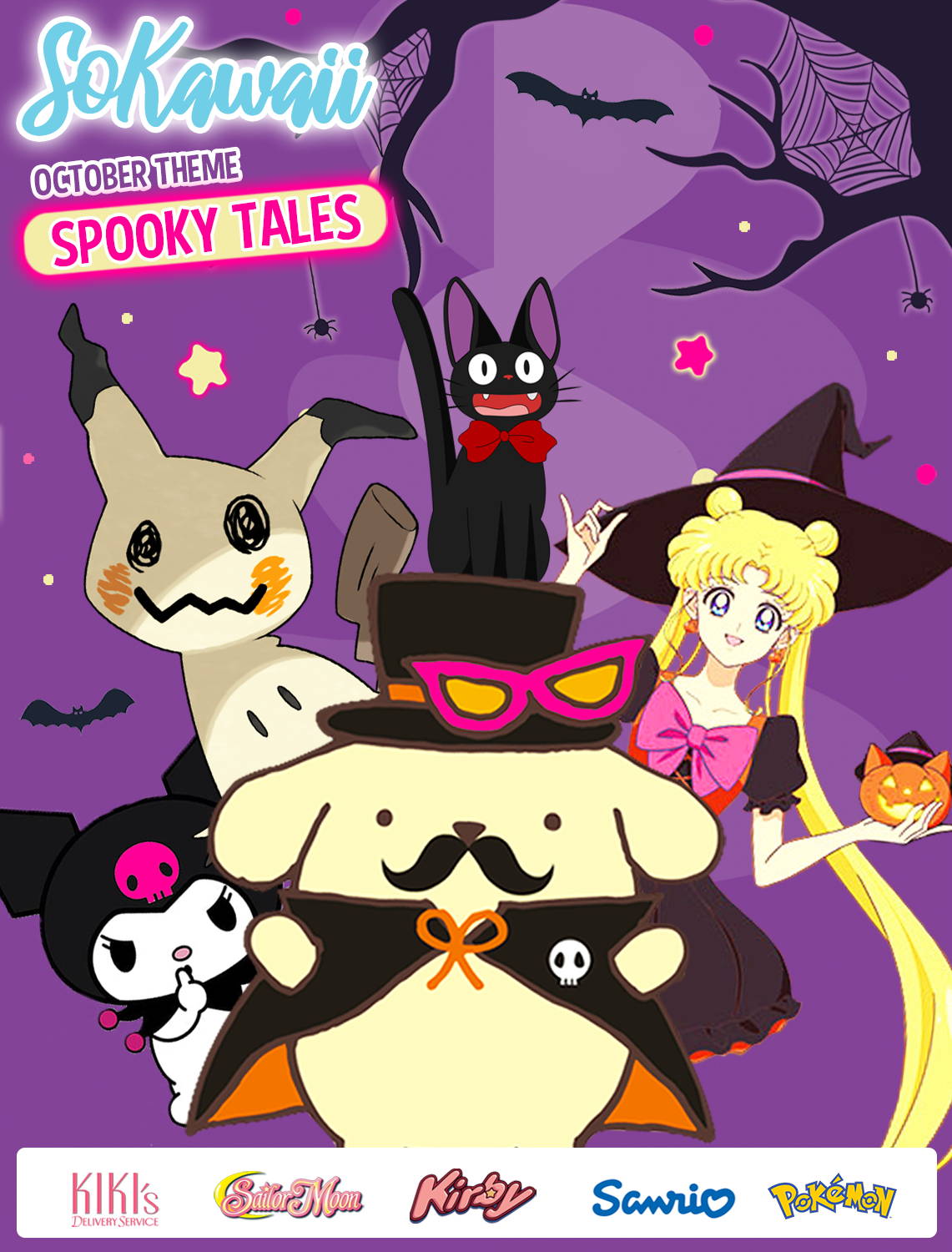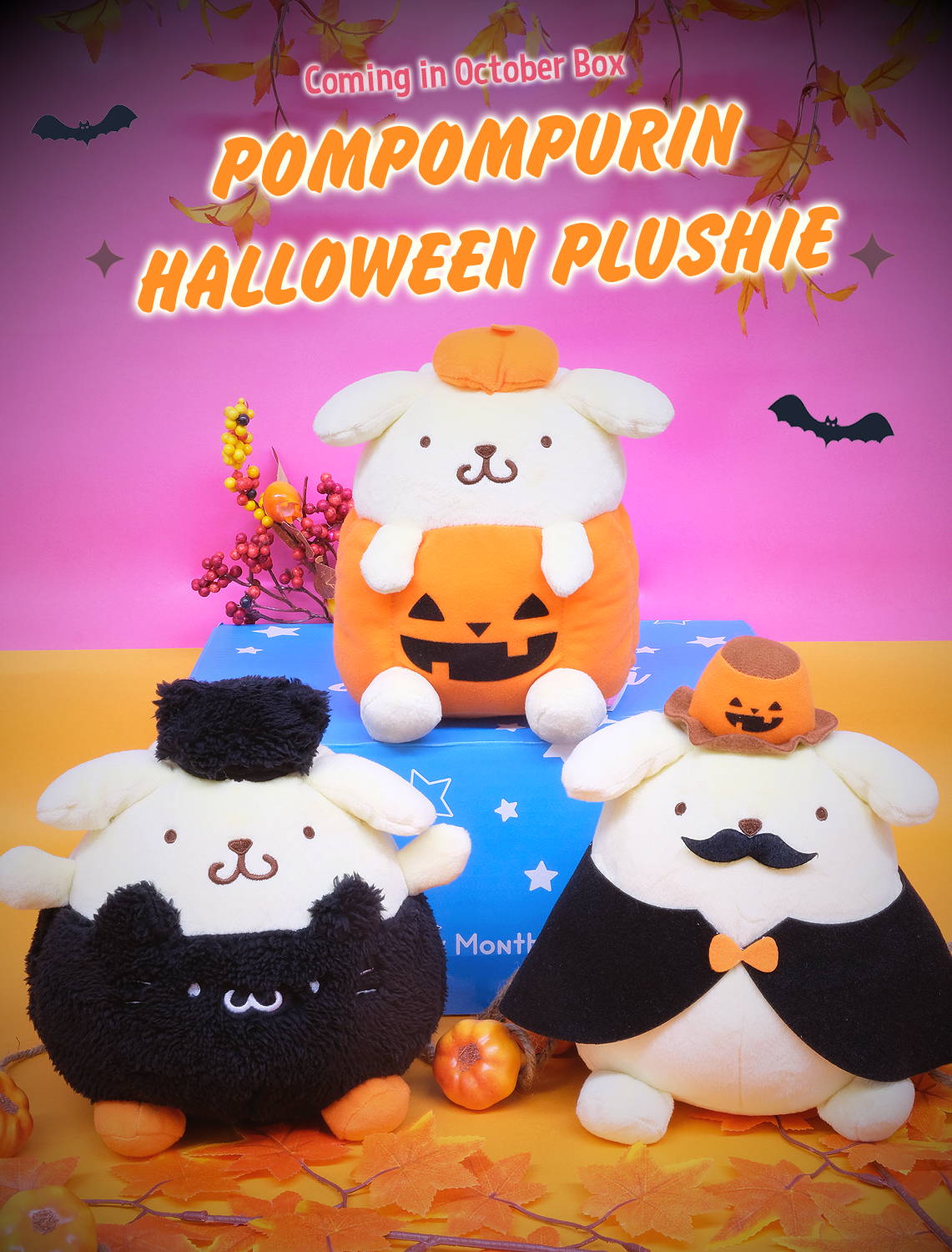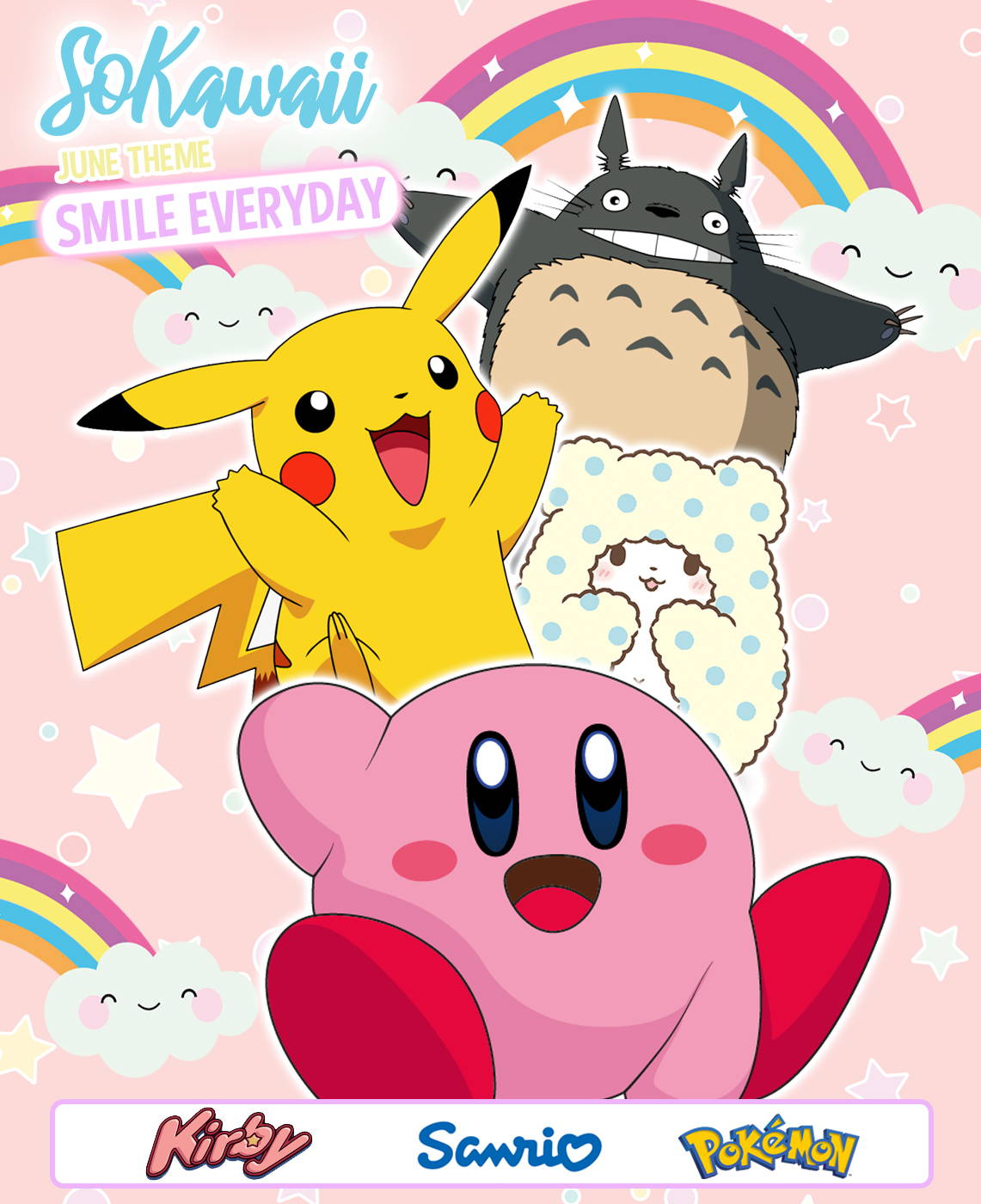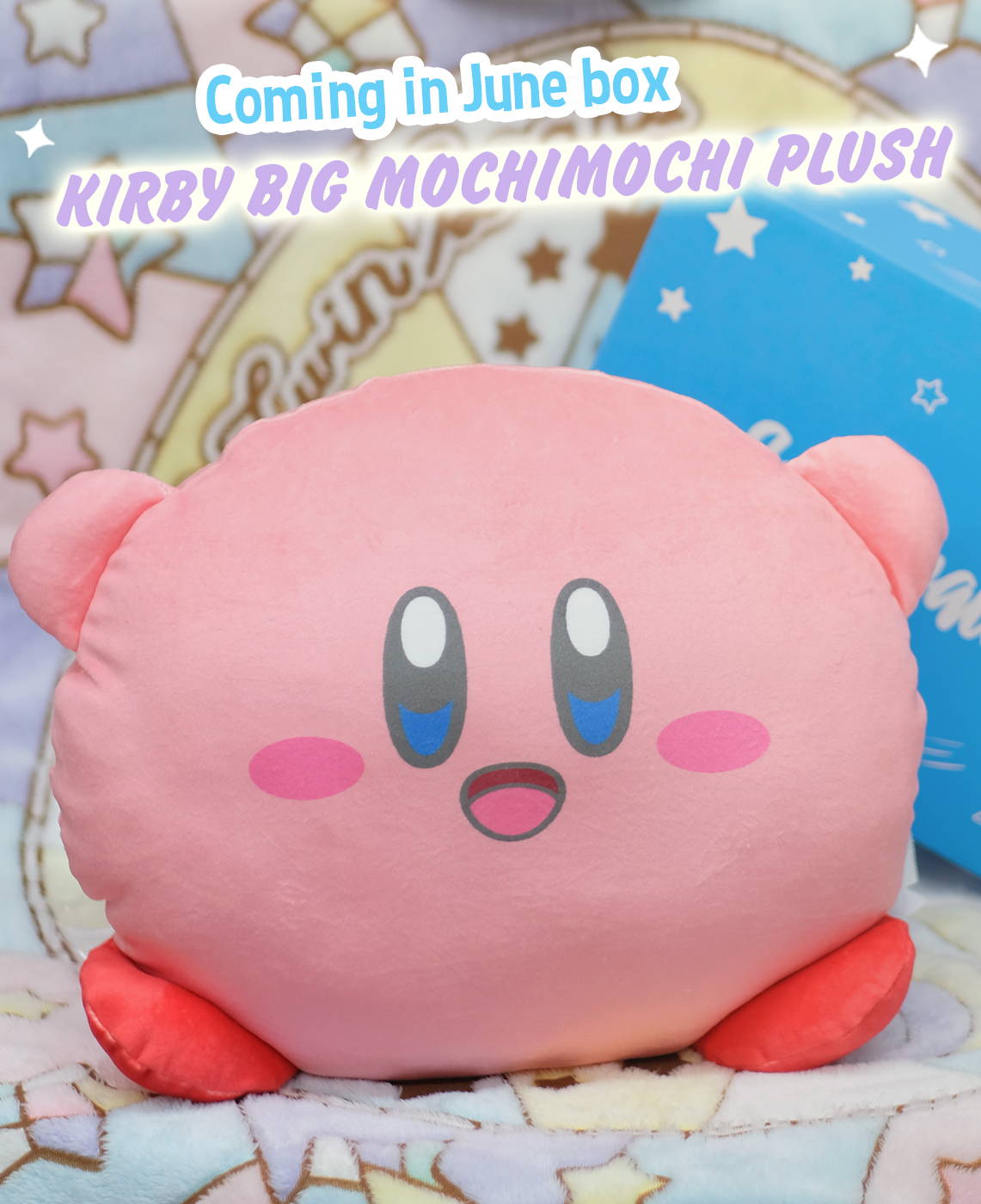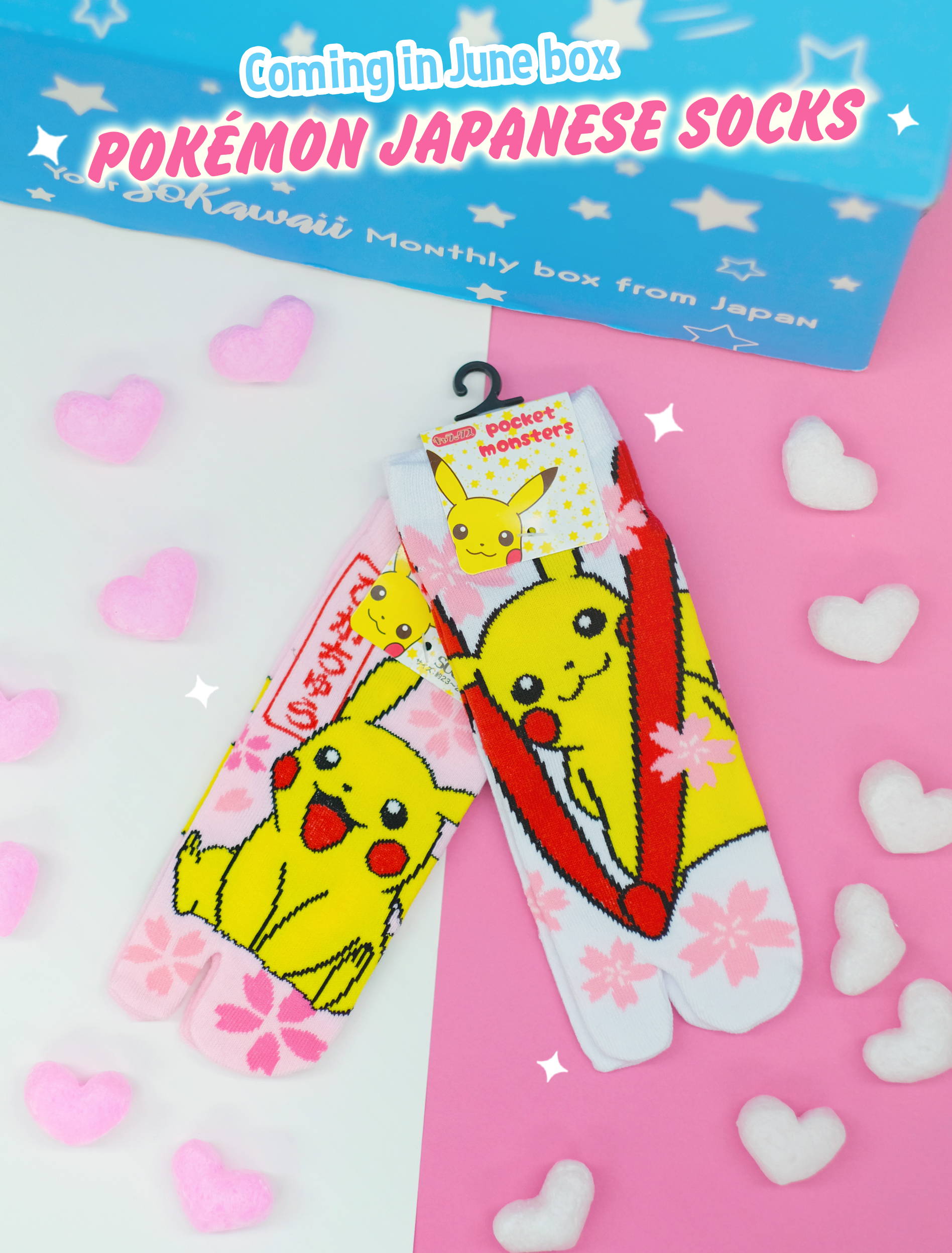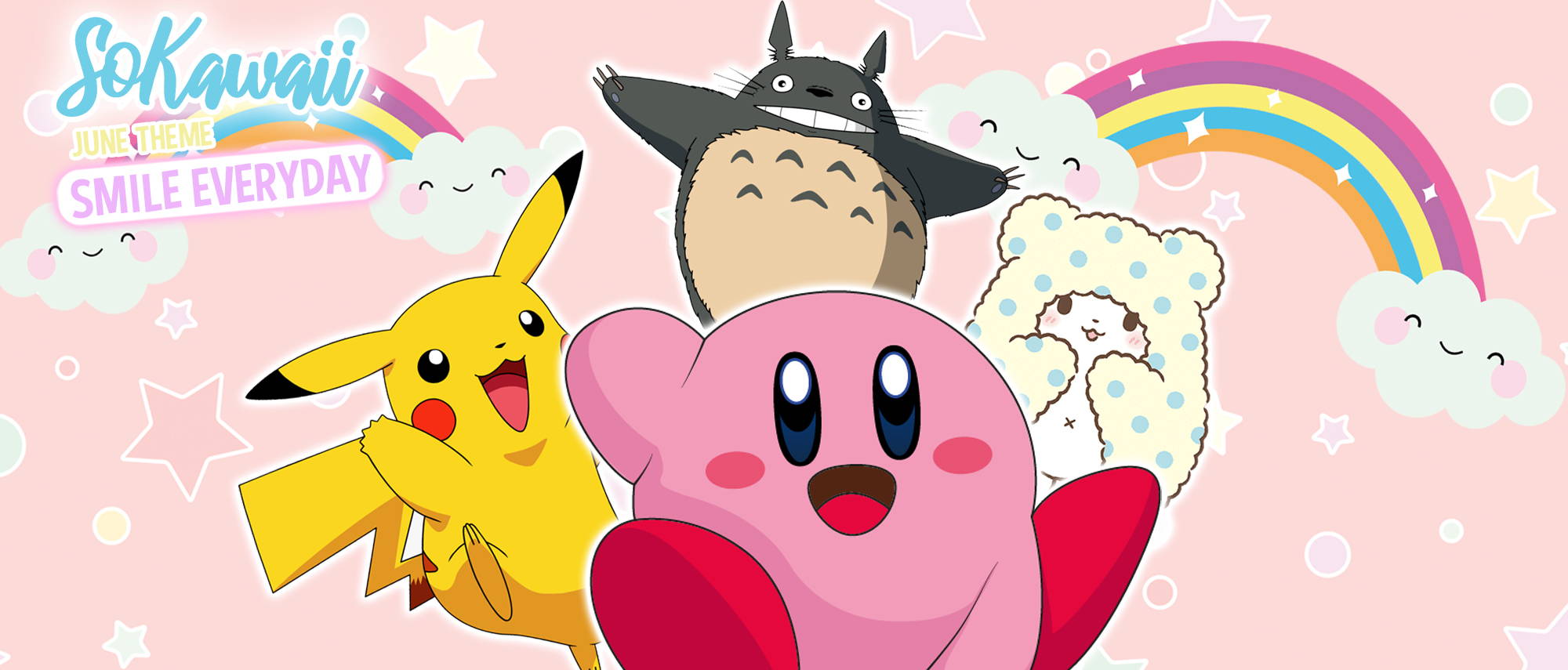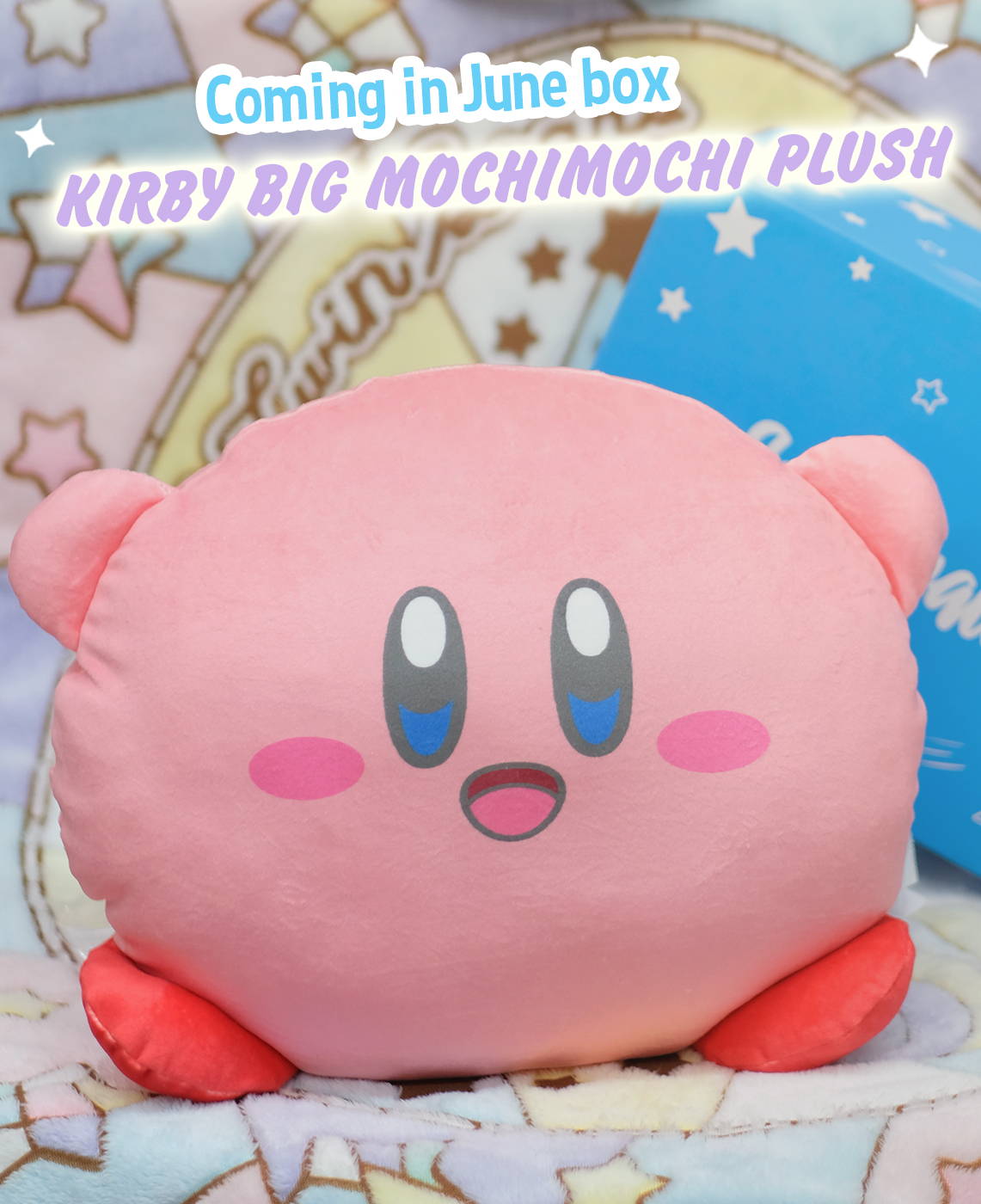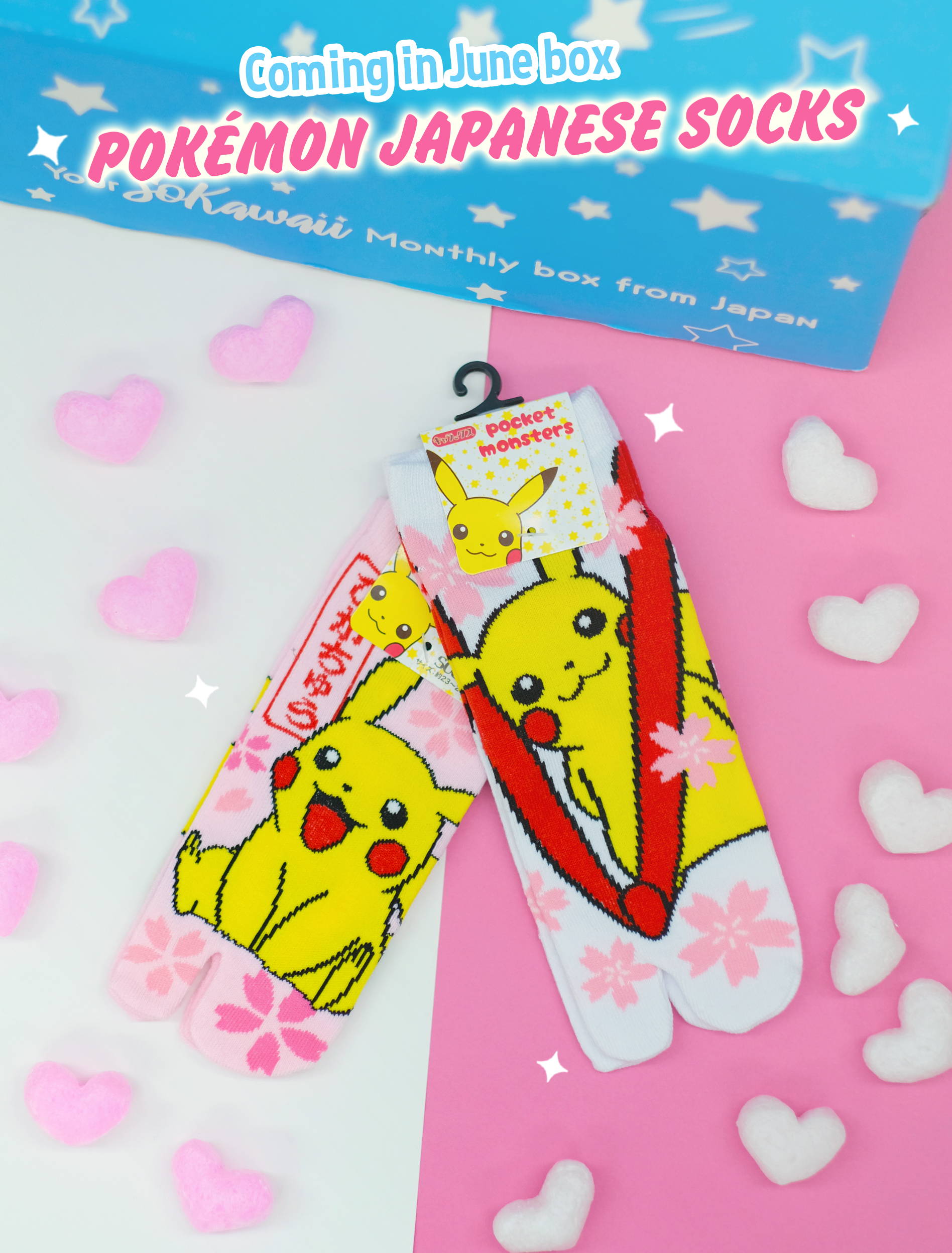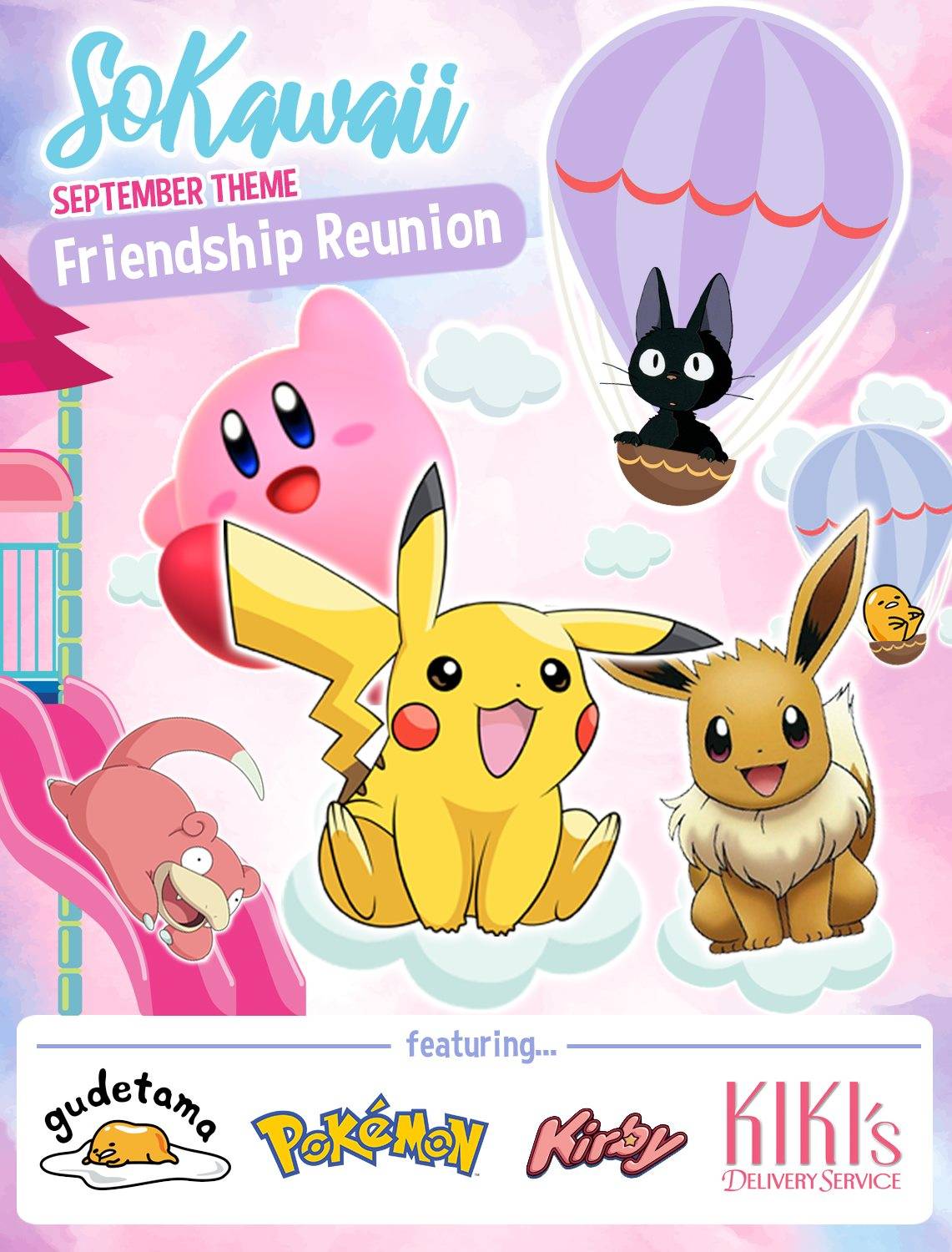 September's theme is "Friendship Reunion"
Included in each box:
- A Japan Exclusive Pokémon Mochi-Mochi plushie
- A limited and kawaii Kirby Terrarium figure
- At least one more exclusive Pokémon item
- A useful Gudetama item to use everyday
- The cute Jiji from Kiki's Delivery Service will also be featured with a cute item!
Limited quantity! Subscribe before it's too late: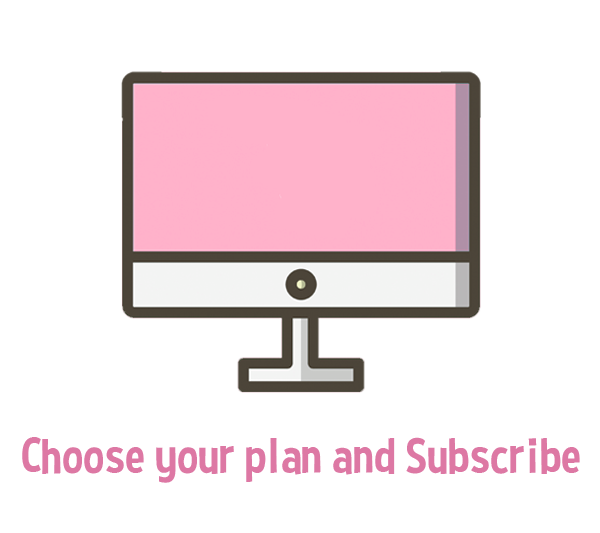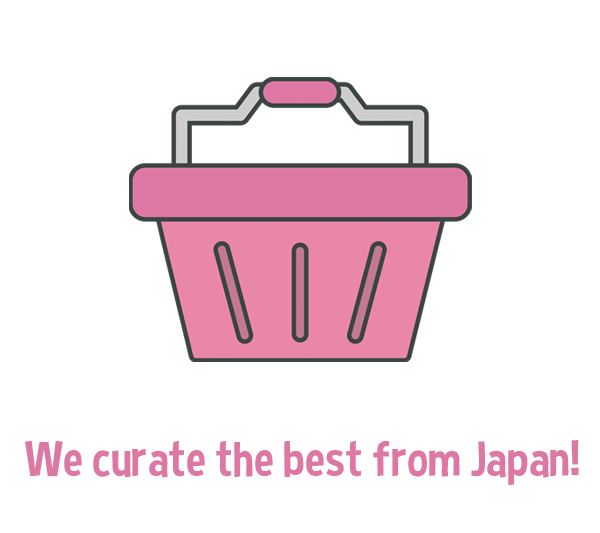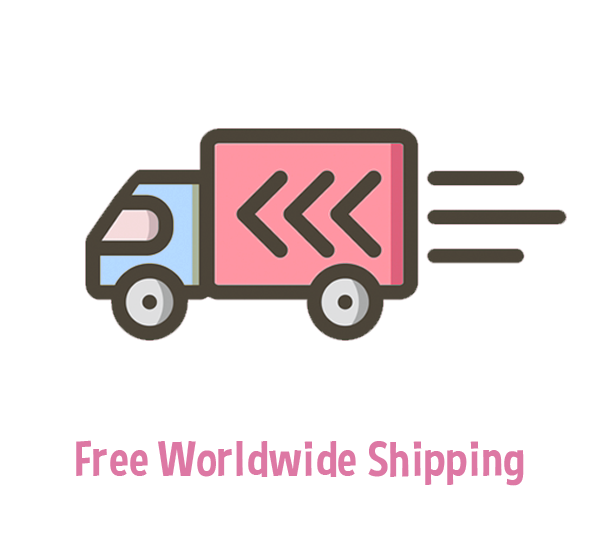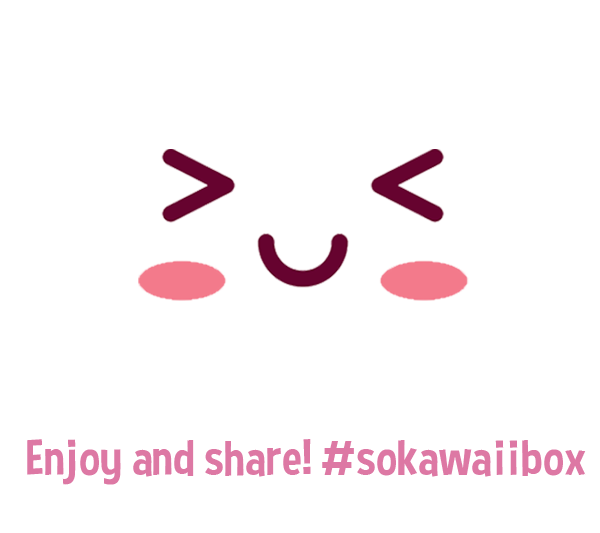 WHAT THE SOKAWAII FAMILY SAYS ABOUT US


My first box was in May, I really recommend it because you get cute and useful stuff, not like other boxes where you get a bunch of stickers and not specially good items.

Amazing box includes kawaii items from japan! Toys plushies and cute items from anime! Love it!

The first and only subscription box I've ever had and i never regretted it! Everything was super cute and the packaging was fantastic :) well worth the money <3