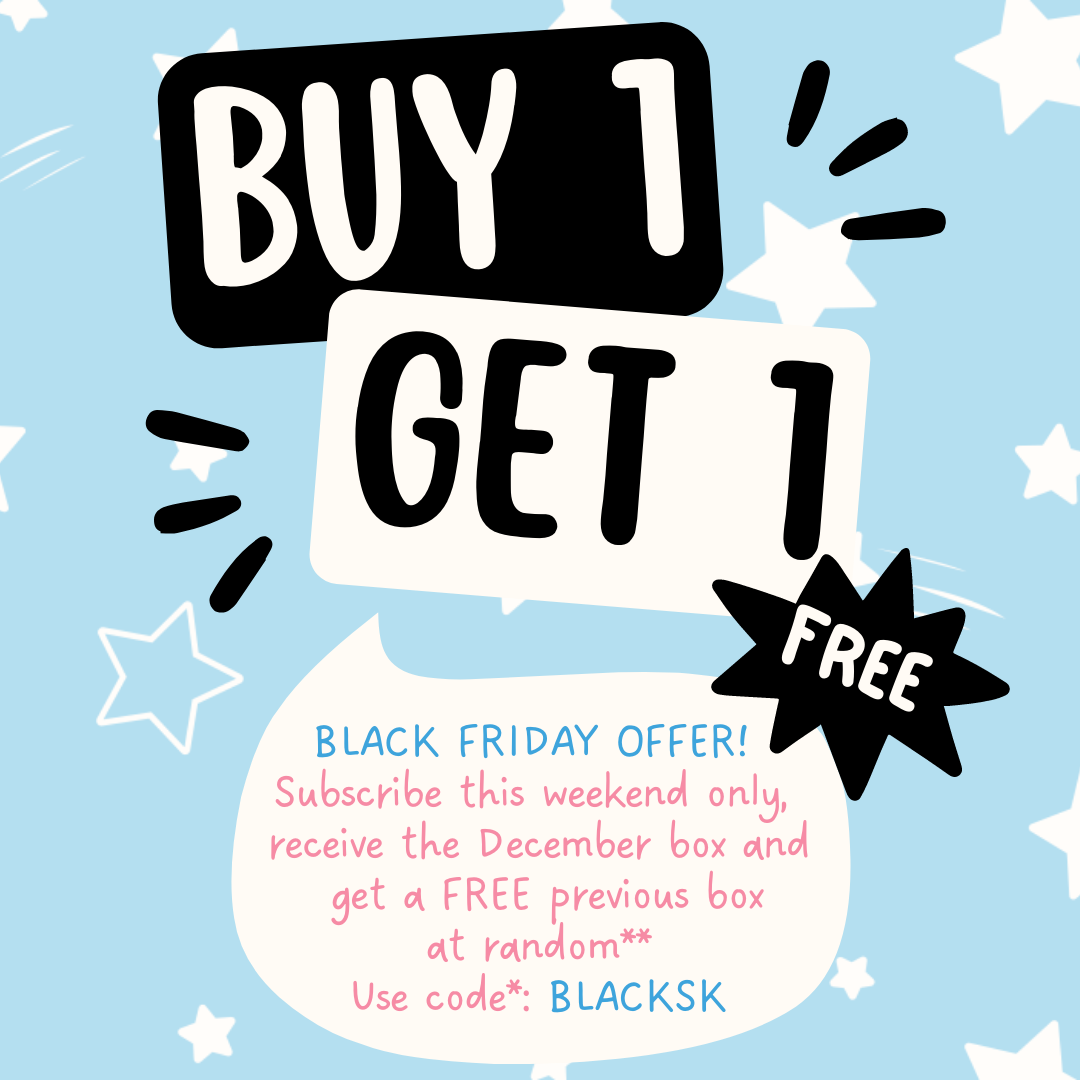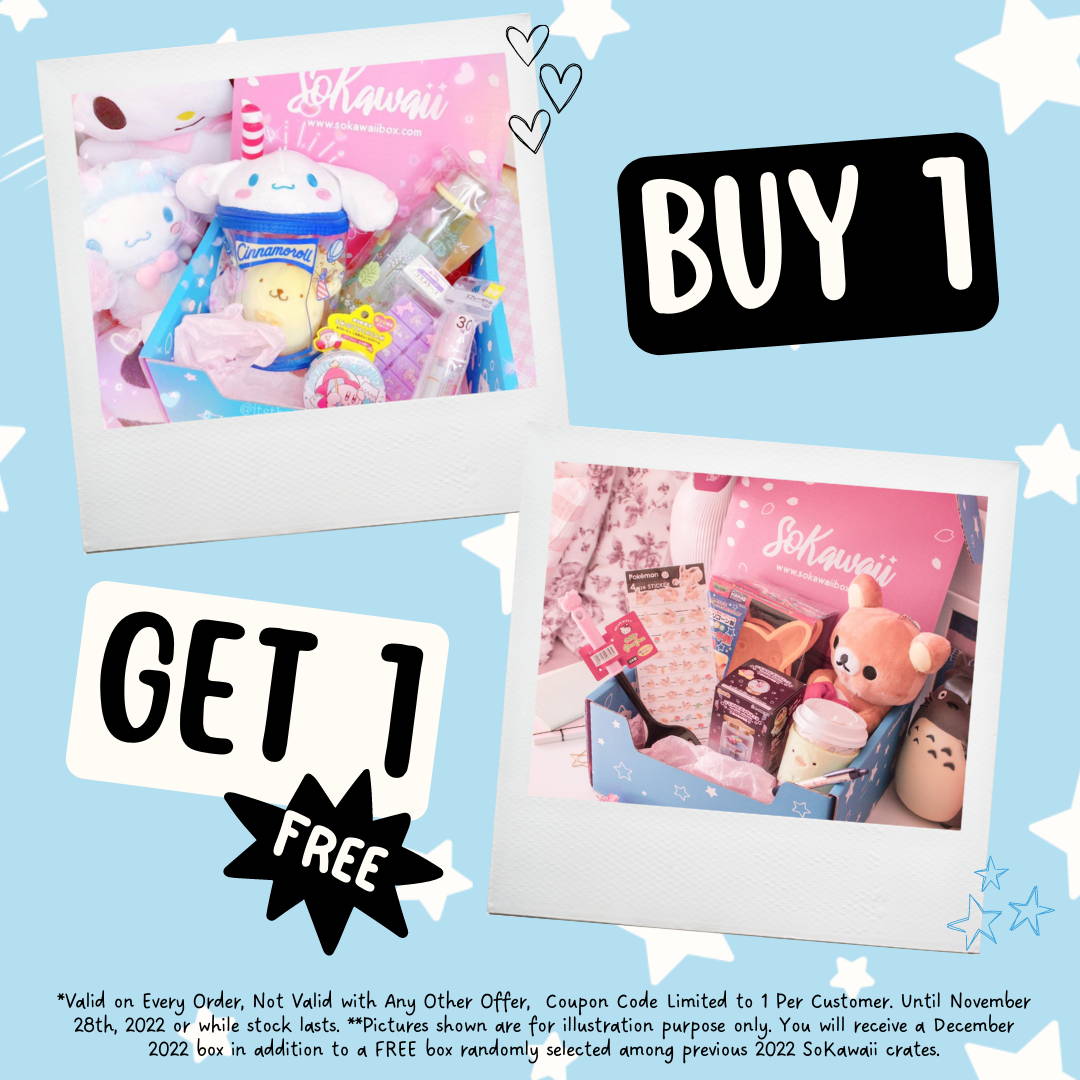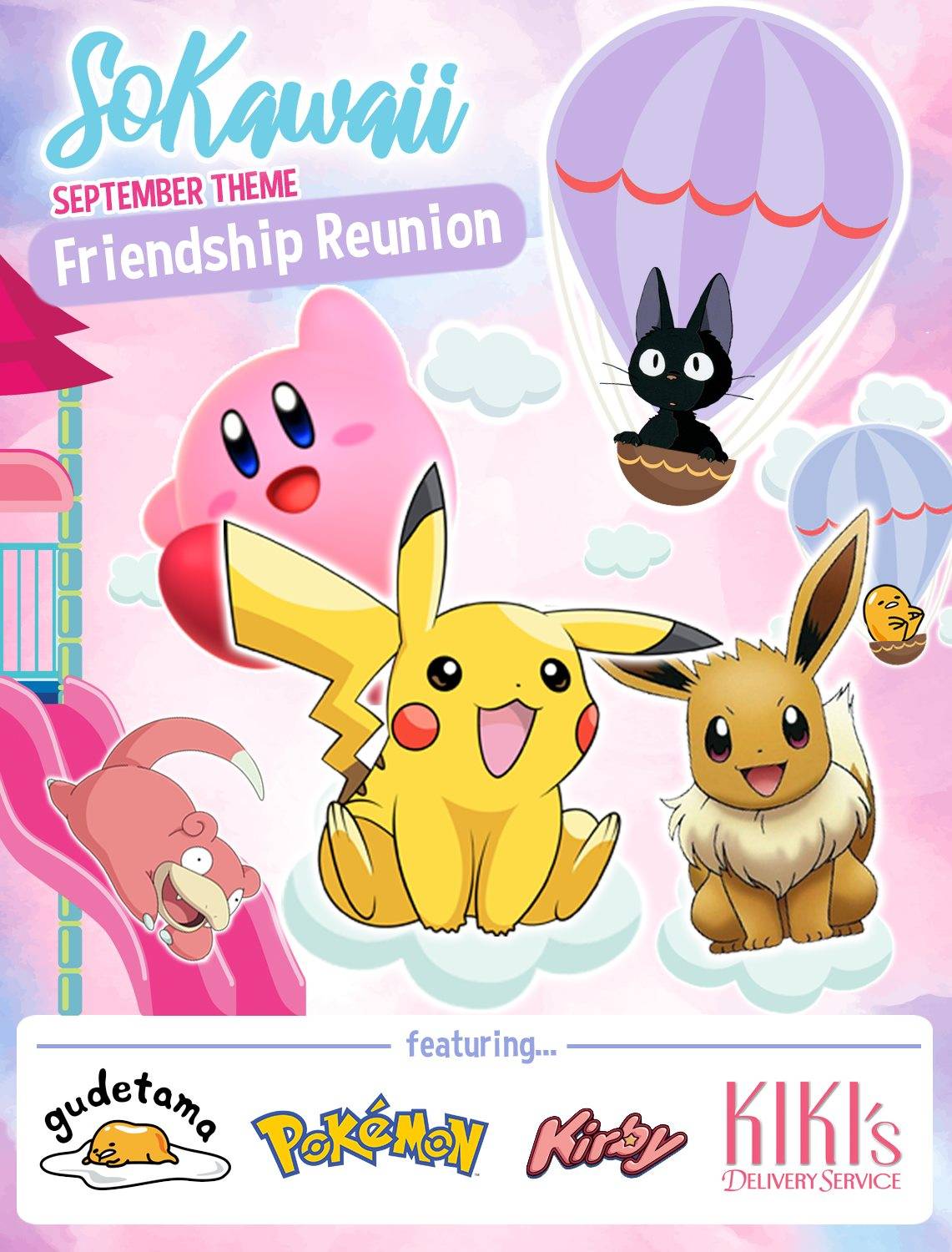 September's theme is "Friendship Reunion"
Included in each box:
- A Japan Exclusive Pokémon Mochi-Mochi plushie
- A limited and kawaii Kirby Terrarium figure
- At least one more exclusive Pokémon item
- A useful Gudetama item to use everyday
- The cute Jiji from Kiki's Delivery Service will also be featured with a cute item!
Limited quantity! Subscribe before it's too late: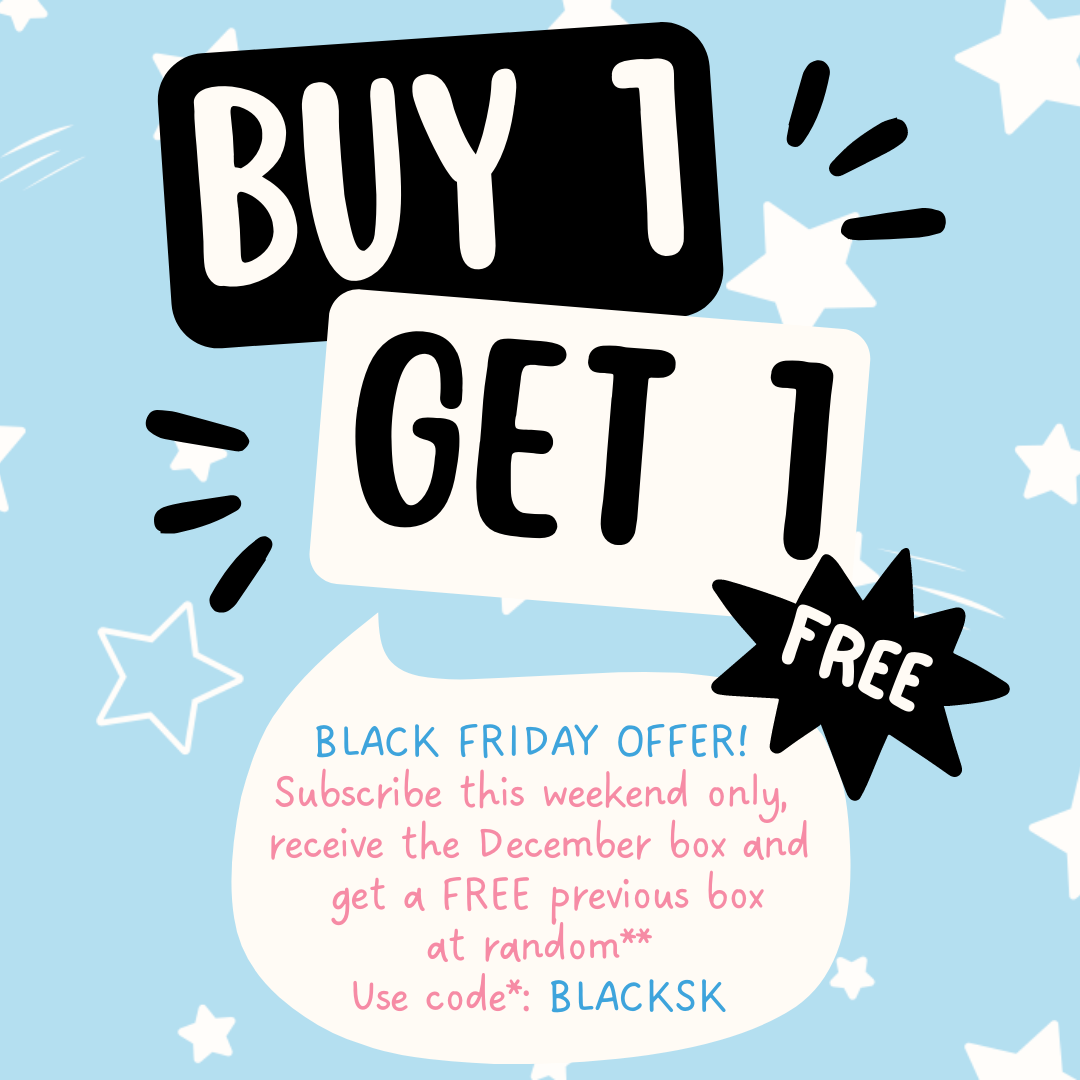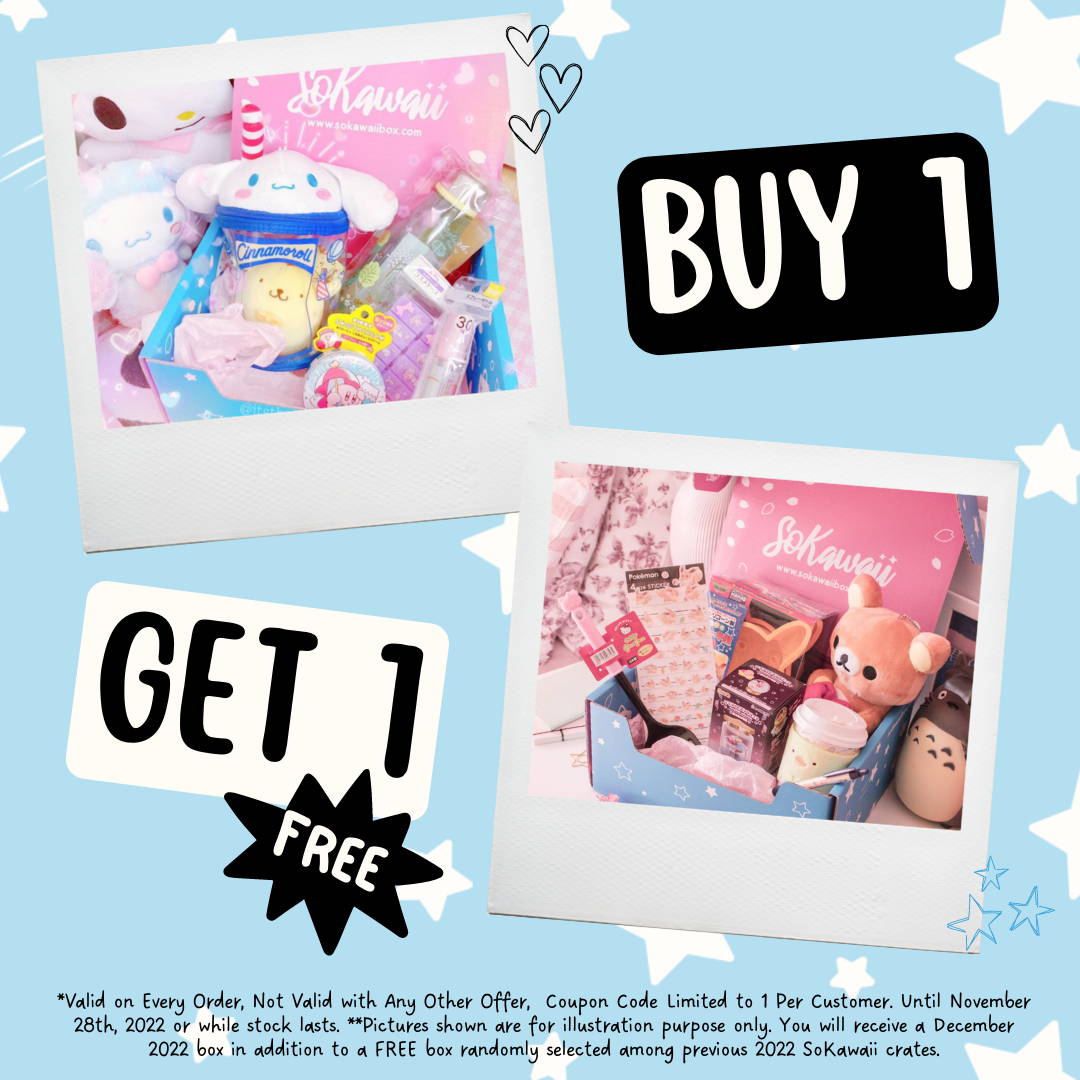 WHAT THE SOKAWAII FAMILY SAYS ABOUT US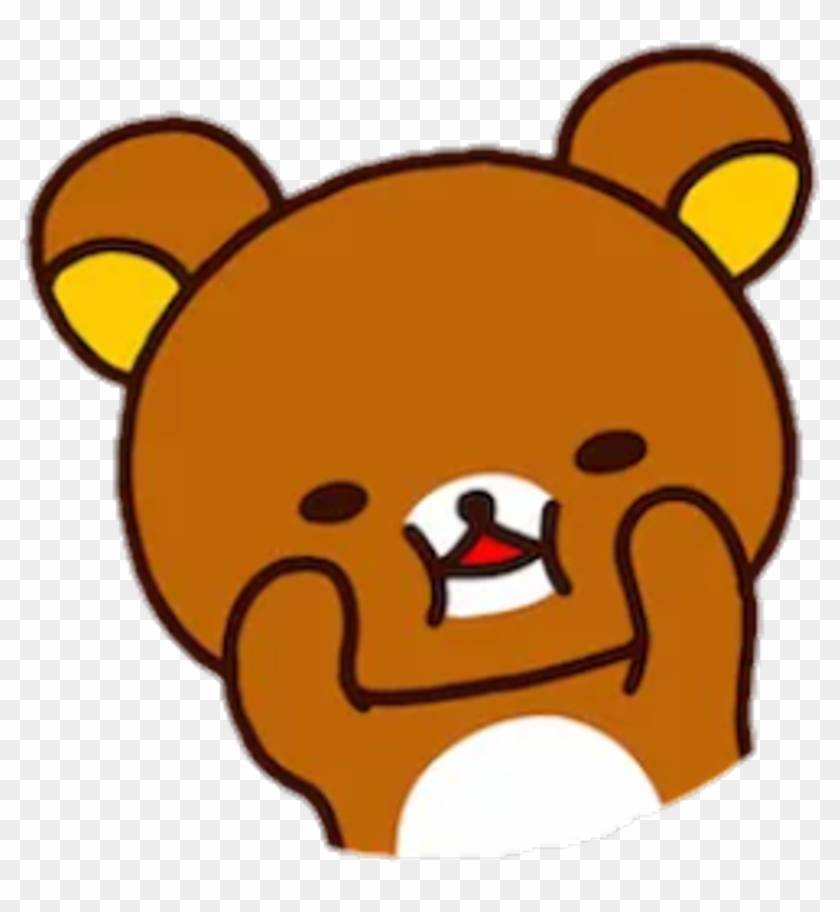 This box is better for value than the other kawaii box subscriptions I've tried and the stuff is cuter.


This subscription box is definitely worth getting multiple at a time (...) So instead of being sad I missed out on a box I instead box a six month sub and will probably renew it again. The items are definitely worth it and are super KAWAII!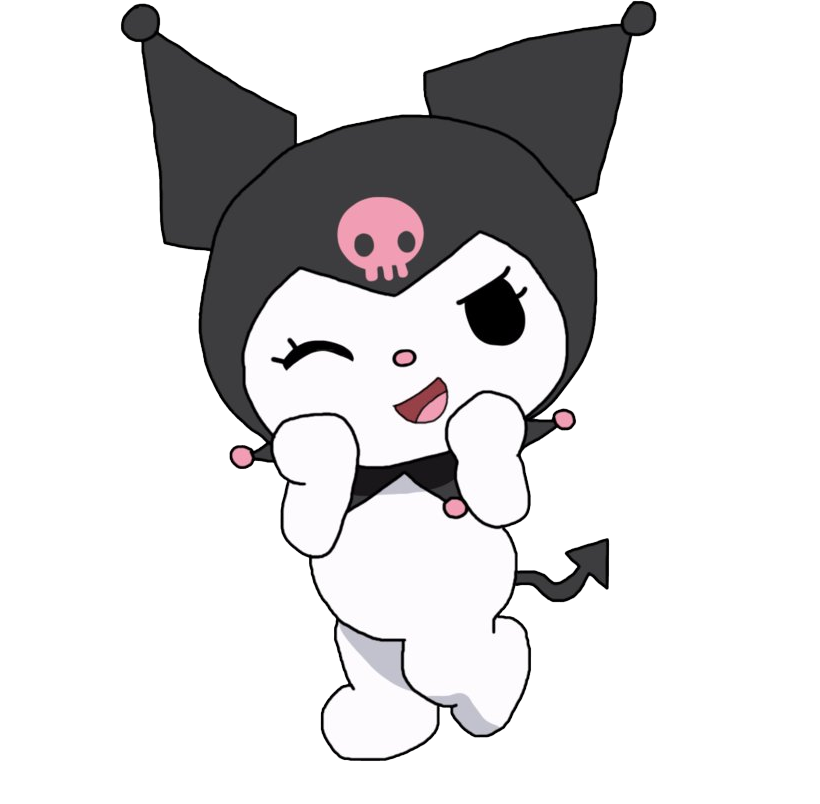 I found out about them from my best friend. And she wasn't lying when she said they were amazing. All of the items are so cute and they care for their customers and keep them updated. They are just great. :)

Join the SoKawaii family!
Follow us on instagram @sokawaii and share the love of kawaii with #sokawaiibox