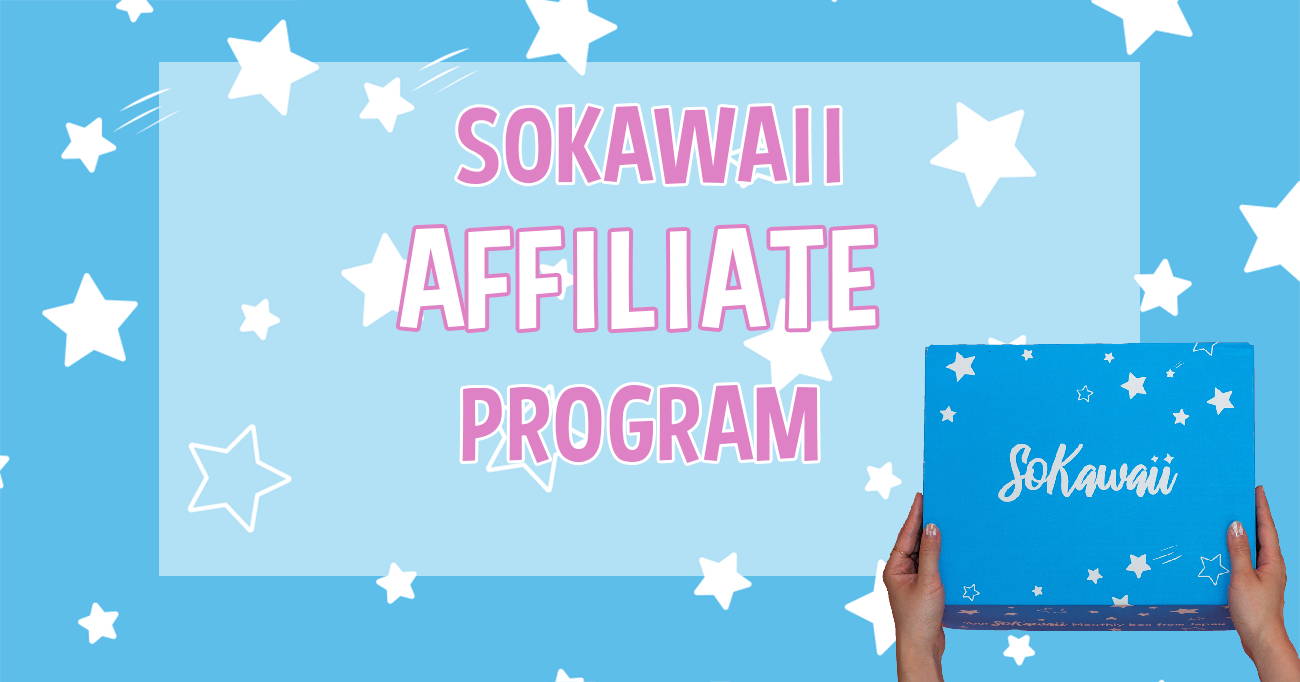 Why Join the SoKawaii Affiliate Program?
Join our affiliate program today and start earning!

Let's collaborate and spread the love for kawaii together.

Get rewarded! We offer US$5 commission sale for each order placed.

We will supply all creatives: banners, logos, and images for you to use.

If you have any questions about our affiliate program, please contact us by filling the form below.